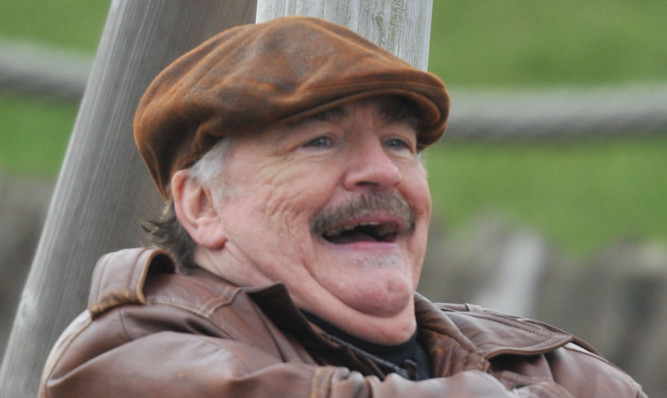 Broughty Ferry's most famous fictional son will not be returning to the small screen, his creator has revealed.
BBC bosses were keen for a third outing for Bob Servant, played by Dundonian Brian Cox, and his sidekick Frank after its previous series last year drew healthy viewing figures.
But writer Neil Forsyth has called time on the TV antics of the pair, although Bob and Frank will live on in a new book and a hometown live show.
Neil said: "I thought the last series would be the end and wrote it more or less to a finish, but BBC Scotland wanted to make three more. Ultimately though, with squeezed budgets and people moving on, it couldn't be pulled together at the network end.
"It would have been nice to do a last few but for me I'm just delighted we got to do the second series which I think was much closer to the books and was all about Bob, Frank and growing old in Broughty Ferry."
For more on this story see Monday's Courier.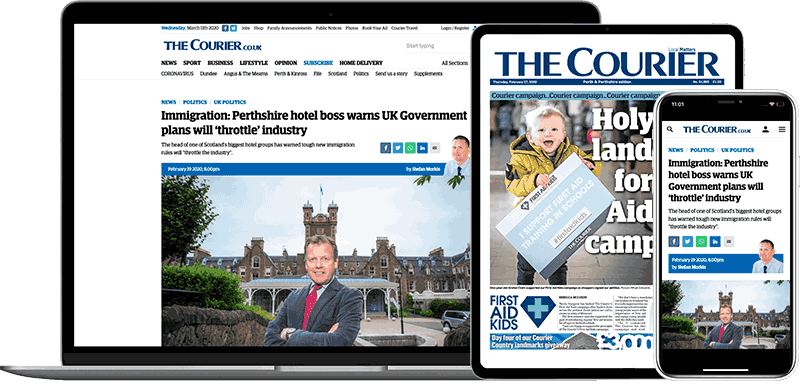 Help support quality local journalism … become a digital subscriber to The Courier
For as little as £5.99 a month you can access all of our content, including Premium articles.
Subscribe