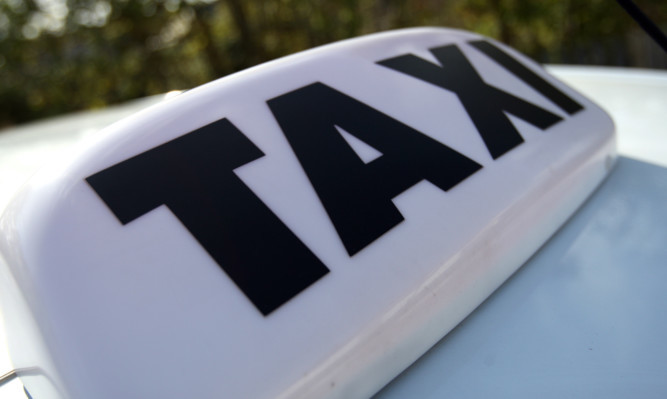 Dundee & Angus College staff welcome the first cohort of licensed taxi drivers enrolled on a new course dedicated to cabbies this week
Eight drivers will make Kingsway Campus their destination as they take part in the Introduction to the Role of the Professional Taxi and Private Hire Driver programme a qualification due to become mandatory for the city's taxi drivers in future.
Dundee City Council are planning changes in legislation in 2017 which will mean that drivers in the city must have this qualification to hold a taxi licence.
In partnership with the council, D&A College is one of the first organisations in Scotland to deliver this qualification which is aimed at those working, or aspiring to work, as a taxi or private hire driver.
The college ran a pilot course late in 2013 and feedback from the drivers taking part was "extremely good".
"There are about 1,300 taxi drivers in Dundee and to continue working as licensed cabbies after April 2017, they will have had to have successfully completed this course," said Bruce Donaldson, business adviser at D&A College.
"The course duration is less than 30 hours and, after consultation with drivers, who expressed a preference for classes to take place on Monday and Tuesday evenings, we are running the inaugural class over seven nights spread across three weeks.
"We are also looking at a fast-track option when drivers can do the whole course in a week."
College staff are preparing for an influx of applicants for this course as, at present, the cost can be offset with an ILA (individual learning account) but ILAs are not available for mandatory qualifications, so once the licensing legislation is changed this funding will not be available.
Mr Donaldson said: "Drivers should really be considering taking part now because, as 2017 looms, more and more people will be applying and it will be more difficult to remain flexible about class times."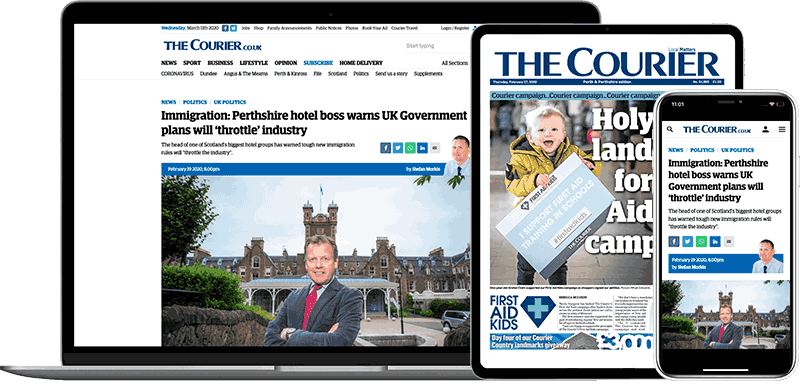 Help support quality local journalism … become a digital subscriber to The Courier
For as little as £5.99 a month you can access all of our content, including Premium articles.
Subscribe