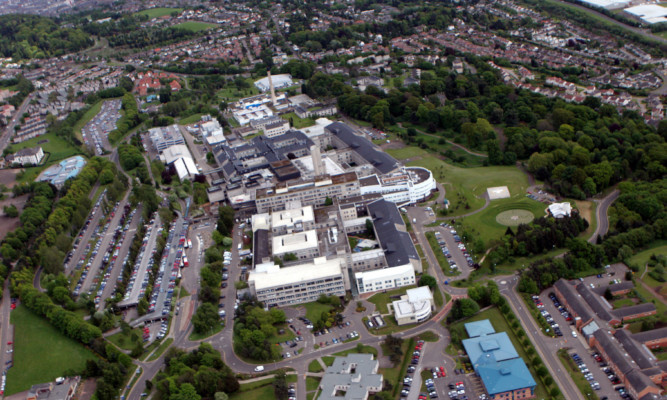 Top doctors have warned lives will be put at risk if the Scottish Government U-turns on plans to build a life-saving trauma centre in Dundee.
The SNP administration announced to great fanfare plans to build the flagship centre at Ninewells but have since rowed-back on the proposal.
Health Secretary Shona Robison claims the plans have been put on hold because senior clinicians have questioned whether centres in Dundee, as well as Aberdeen, would be viable.
But now, 50 senior specialists in the north east have hit out at Ms Robison, claiming she risks leaving the region with a "second-class service" and putting life-saving treatment "in jeopardy".
In an open letter, Consultant Surgeon Simon Barker said doctors were "deeply worried" that building the trauma centres only in Edinburgh and Glasgow "will leave the rest of Scotland out in the cold".
Ms Robison said "no final decisions" on the number of trauma centres have been made.
NHS Grampian's Dr Barker said: "The plans for two centres in Edinburgh and Glasgow would appear to leave 25% of the Scottish population with a second-class service.
"Our resources and ability to recruit staff to care properly for seriously injured patients will be in jeopardy.
"We are deeply worried that a solution for the central belt of Scotland will leave the rest of Scotland out in the cold."
Last week it was revealed that ministers chose not to wait for the outcome of a study assessing the need for four trauma centres in Scotland before committing to building one in Dundee by the end of this year.
Scottish Labour's Lewis Macdonald, said: "As the consultants and surgeons from ARI point out in their letter, not only would this leave 25% of the country without the access they need to a major trauma centre, but it would seriously affect NHS Grampian's ability to recruit and retain staff. This message from ARI doctors could not be any clearer."
The Scottish Liberal Democrats' Alison McInnes said: "Scots living north of the central belt would clearly benefit greatly from the life-saving services major trauma centres provide but Dundee and Aberdeen are being left in the dark."
Health Secretary Shona Robison said: "These claims are simply not true. No final decisions about the number of trauma centres have been made.
"All options remain on the table and I am today writing to the National Planning Forum to give reassurances to clinicians on this."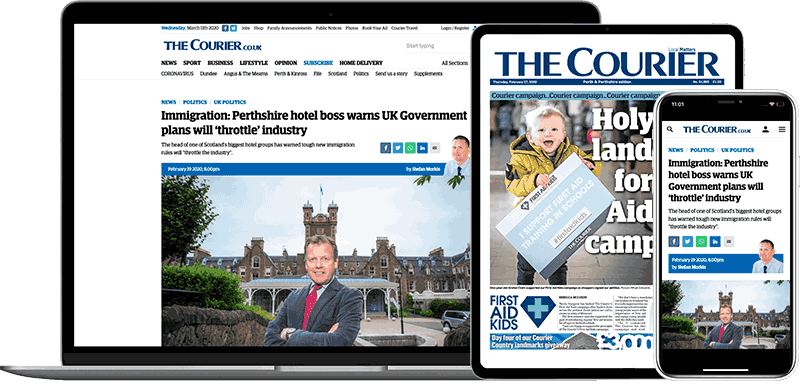 Help support quality local journalism … become a digital subscriber to The Courier
For as little as £5.99 a month you can access all of our content, including Premium articles.
Subscribe