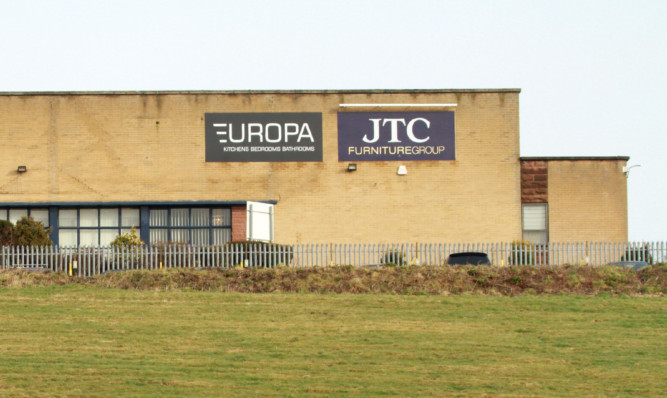 Bosses at a Dundee furniture firm say the risk of workers losing their jobs has been lifted.
Last month, JTC Furniture sent letters to more than 100 workers saying that all weekly paid positions at its Harrison Road premises at Camperdown had "become at risk of redundancy".
A restructuring of the business, together with the securing of a series of new contracts has, however, preserved workers' jobs at its Camperdown and Manhattan Works sites.
Managing director David Rand said: "Just after Christmas, projects we were likely to get were delayed, so as a precautionary measure we were legally obliged to let the workers know what was going on.
"Now, we have won two projects in England and we are currently in the front running to secure at least 40% to 50% of the big jobs we have bid for.
"Both factories are working overtime and a night shift has had to be put on at the Manhattan factory to cope with increased demand. We believe there are several more projects we are likely to win over the next four weeks."
Mr Rand said JTC was a "local company" and that it was committed to securing and retaining the jobs of its "loyal workforce".
"We have a two-year plan where we are investing in new machinery and training workers. We have a long-term plan to remain a strong company."
The company specialises in producing kitchen furniture and is now branching out into providing kitchens for student accommodation and private developments, as well as the affordable housing market.
George Ramsay, of the UCAAT union, said the news was good for workers in the city but sounded a note of caution.
"This is very good news for the workers on the factory floor and the company as a whole but, given the nature of the construction industry, I would not say they are out of the woods yet," he said.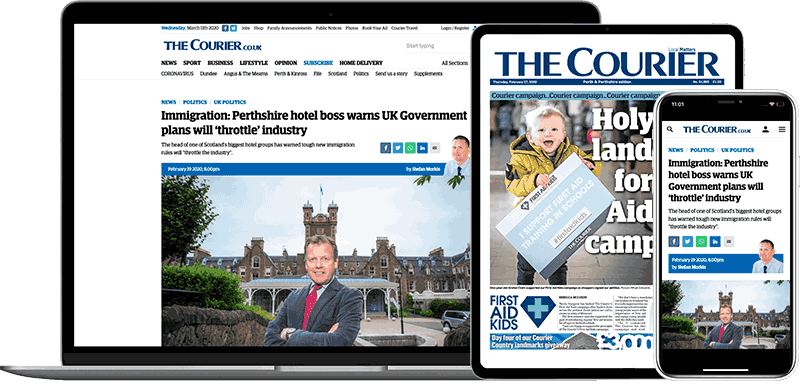 Help support quality local journalism … become a digital subscriber to The Courier
For as little as £5.99 a month you can access all of our content, including Premium articles.
Subscribe