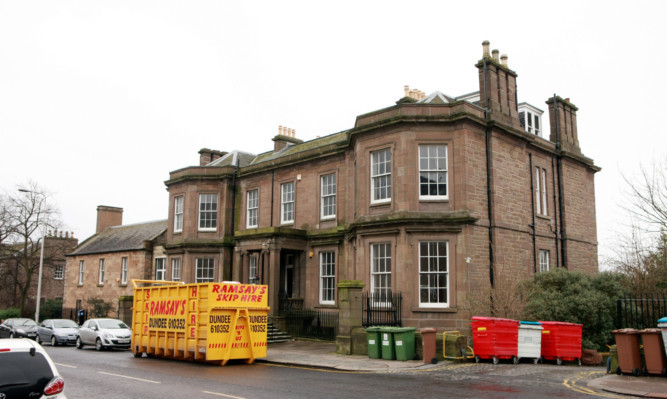 Joanna Lumley and Lorraine Kelly helped convince Dundee City Council's licensing board to perform a U-turn and grant an alcohol licence to a new restaurant.
The licensing board unanimously approved plans to grant a licence to Glasgow-based Cosmo Molinaro for his proposed high-end restaurant The Caird at 172 Nethergate.
His original application was refused in December because councillors believed the proposed cocktail bar on the ground floor of the restaurant would create an over-provision of "on sales" in the city centre.
A revised application went before the board on Thursday which instead means the ground floor of the restaurant, situated in the former Caird Rest, will be an "informal" dining room where alcohol will not be served without food.
Mr Molinaro's agent Janet Hood told the Board anyone ordering a drink would be given complementary bread, olive oil and balsamic vinegar.
The council received hundreds of letters in support of the revised application, including one from TV star Joanna Lumley and a hand-written note from Lorraine Kelly.
Ms Lumley's PA Lisa Baker wrote: "Joanna Lumley has asked me to write to you on her behalf regarding the application for premises licence for The Caird… Miss Lumley wishes to offer her support for this propose and says that this development will bring significant benefit to Dundee."
Ms Kelly's note, which was submitted too late to be considered by councillors, said: "I'm baffled at the decision to deny you permission. Very happy to support you and hope common sense prevails."
Mr Molinaro said he hopes the restaurant will now be open for business by the second week of March.
He said: "I'm over the moon.
"I would like to thank the licensing board and everyone who has supported me."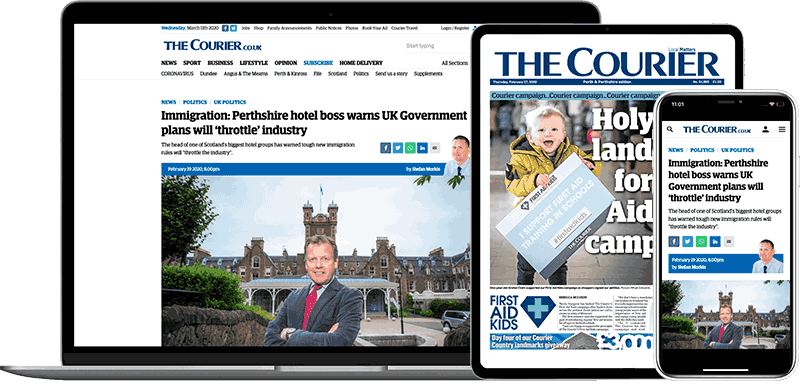 Help support quality local journalism … become a digital subscriber to The Courier
For as little as £5.99 a month you can access all of our content, including Premium articles.
Subscribe