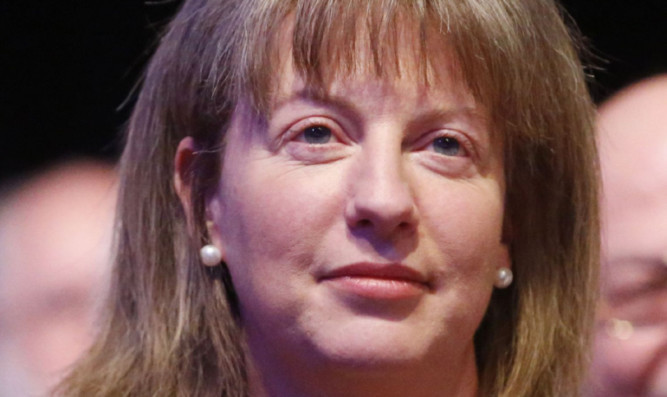 Health Minister Shona Robison has thrown out calls for an independent inquiry into the Tayside legacy of a suspended surgeon.
North East MSP Alex Johnstone said the decision was "incredibly disappointing" and had "failed the patients" who "deserve better".
Professor Muftah Salem Eljamel, who had been a consultant neurological surgeon with NHS Tayside since 1995, was suspended from his post after a patient underwent surgery on the wrong spinal disc.
He also had to step down from his teaching and research posts at Dundee University following the interim order by the Medical Practitioners' Tribunal Service, before subsequently retiring from the NHS.
Mr Johnstone said: "This is incredibly disappointing news for those affected by this but the decision not to hold an independent inquiry is also a missed opportunity to examine the facts, and not only look at how any mistakes could have been avoided but also to prevent them happening in the future.
"I wrote to Shona Robison asking for an independent inquiry because I believed it was the right thing to do, and I still believe that to be the case. This decision has failed the patients who deserve better than this."
Ms Robison confirmed NHS Tayside has carried out an internal investigation into Mr Eljamel's work and reviewed the cases of those who were operated on by the surgeon but only those between 2010 and 2013.
She said the health board's investigations have subsequently led to the introduction of "certain revisions to operating procedures within NHS Tayside".
Ms Robison said: "I can confirm that NHS Tayside has passed on the results of its investigations to the GMC (General Medical Council), which is in the process of a retrospective investigation into Professor Eljamel's case.
"Such an investigation can, ultimately, result in certain restrictions being placed on that individual's freedom to practise or, in some cases, their complete removal from the GMC's register.
"Given the foregoing, I can confirm that there are no plans for a public inquiry at the present time."
Ms Robison was responding by letter to Dundee man Patrick Kelly, 55, who had demanded an independent public inquiry after claiming he was the victim of a botched operation by Mr Eljamel in 2007.
Mr Kelly has now secured a meeting with Labour's health spokeswoman Jenny Marra in Dundee on April 7 to further discuss the concerns of patients.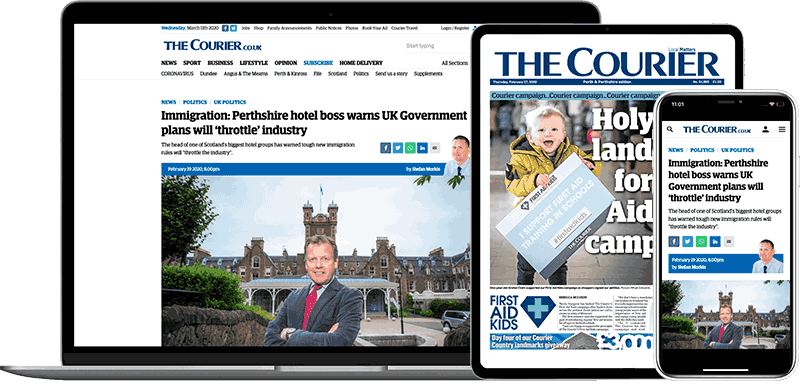 Help support quality local journalism … become a digital subscriber to The Courier
For as little as £5.99 a month you can access all of our content, including Premium articles.
Subscribe