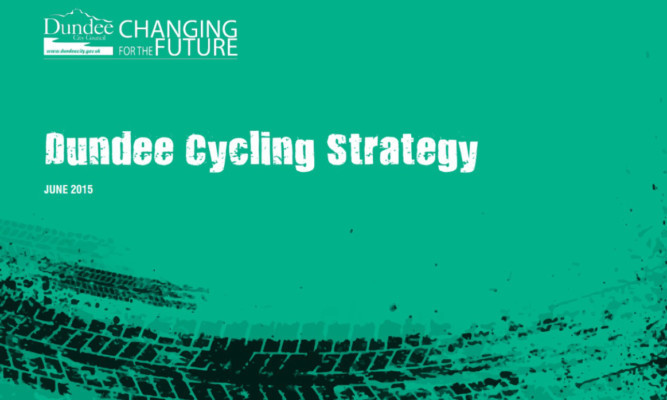 Dundee City Council is seeking reaction to its plans to encourage more people to cycle.
The local authority's Draft Cycling Strategy has been published (PDF link) and outlines plans to encourage pedal, rather than petrol, power.
Only one per cent of journeys made in Dundee are done by bike, nearly a third less than the Scottish average and half the levels in Edinburgh.
The council believes that the regeneration and redesign of the city's waterfront area is the perfect opportunity to encourage more people to leave their cars at home and travel by bike instead.
Dundee City Council is inviting responses to the draft strategy and anyone who wishes to comment can do so by emailing cycling@dundeecity.gov.uk.