 A Royal Mail driver is to stand trial accused of endangering motorists on a busy dual carriageway in a three-mile road rage danger drive.
Gary Jamieson is alleged to have driven a Royal Mail lorry dangerously on the Kingsway on February 22 this year by swerving it along the road for almost three miles and repeatedly trying to block cars from overtaking him.
He is accused of braking erratically in front of a Vauxhall Zafira causing it to take evasive action before making an abusive gesture to the occupants of that vehicle.
Jamieson is said to have then weaved across the carriageway, failed to allow the Zafira to overtake on several occasions before encroaching and swerving back into the main flow of traffic, causing a danger to the occupants of that car and other road users.
Jamieson, 50, of Kincorth Crescent, Aberdeen, denies a charge of driving dangerously.
Lynne Freeland, defending, said: "We are awaiting statements from the corroborating witnesses in this case and I ask for a further intermediate diet to be set."
A further pre-trial hearing will take place ahead of a trial in October.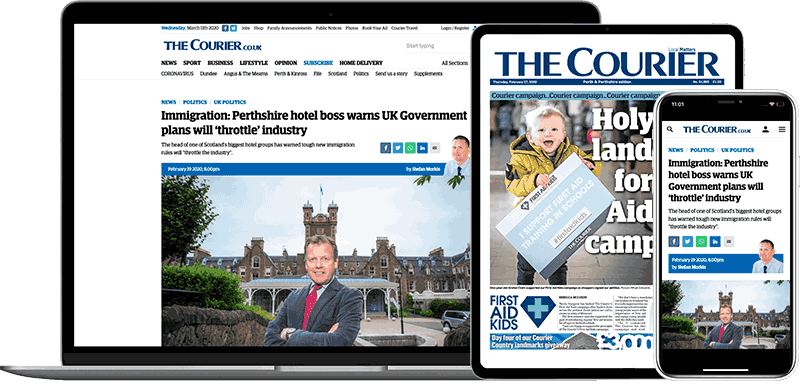 Help support quality local journalism … become a digital subscriber to The Courier
For as little as £5.99 a month you can access all of our content, including Premium articles.
Subscribe