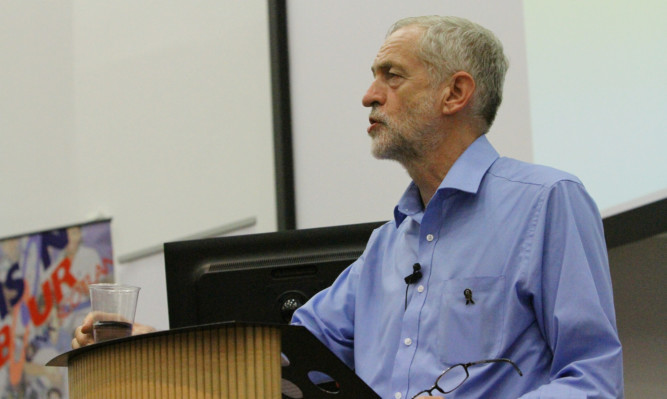 New Labour leader Jeremy Corbyn has written a letter of thanks to the Dundee branch of the party.
The local group backed the left-winger, prompting the note of appreciation. A hand-written message on the standard draft also speaks warmly of a packed out speech at the university's Dalhousie Building during the campaign.
It says: "Really enjoyed the event in Dundee and hope I'll be back soon."
Dundee City Labour Party secretary Richard McCready said: "I hope that Jeremy is able to visit Dundee again in the near future and help us to campaign for a fairer city and a fairer country. The Labour Party in Dundee is aware of the task it faces but along with our new leadership at a UK level and with Kezia Dugdale and Alex Rowley in Scotland we are determined to campaign hard to secure the trust of the people of Dundee once again."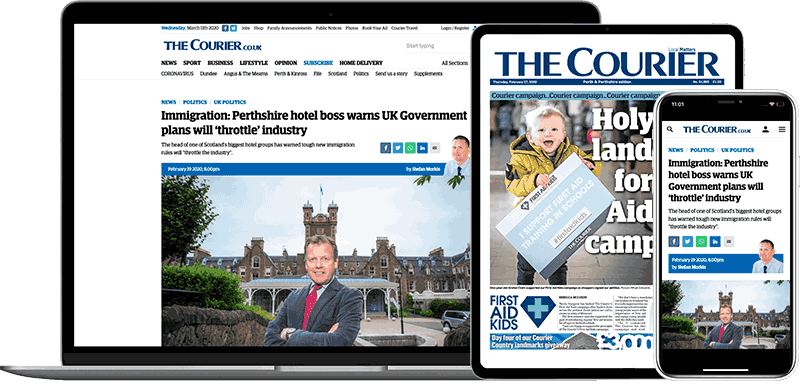 Help support quality local journalism … become a digital subscriber to The Courier
For as little as £5.99 a month you can access all of our content, including Premium articles.
Subscribe