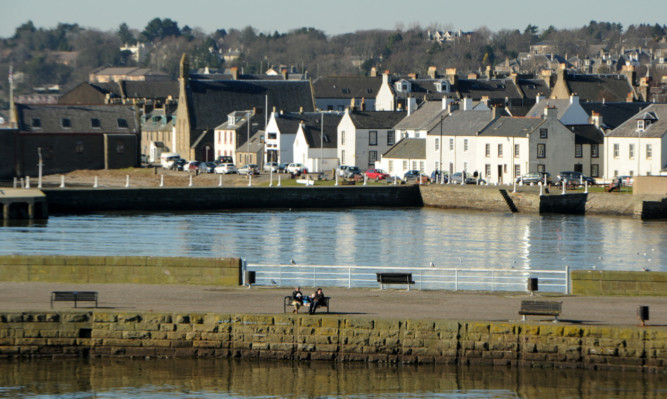 Broughty Ferry has been voted the 16th best urban place in the UK to live according to a new national survey.
Only Old Aberdeen was declared a more desirable location in Scotland to stay than the Ferry, with the Granite City scooping the top spot in The Sunday Times / Zoopla poll.
Broughty Ferry's place in the Scottish top five was already known, but the final placings were revealed on Sunday.
The town, which is home to TV star Lorraine Kelly and Neil Forsyth's fictional 'cheeseburger magnate' Bob Servant, was praised for its pubs, shops and architecture.
The survey states: "Nestling beneath a 15th century castle, away from the smog and noise of central Dundee, Broughty Ferry is a picture-perfect former fishing village that's netting ever more interest.
"It was favoured by the city's wealthy jute barons, who have left behind a rich collection of handsome villas with splendid views over to Fife. In the Ferry, as it's known by locals, fishermen's cottages overlook the promenade and sandy beach; there's also an M&S and a railway station.
"The nautical heritage is reflected in the characterful Fisherman's Tavern and Ship Inn, all wood-panelled snugs, fish and chips and Scottish ales.
"You have easy access to Dundee's shops, cinemas and nightlife, while the city's compact airport offers (almost) international connections."
Last year the Ferry was showcased to a UK-wide audience when BBC Scotland's Bob Servant adaptation was filmed in the town.
The top 10:
1) Aberdeen
2) Bath
3) Bedford
4) Belfast
5) Harborne, Birmingham
6) Jewellery Quarter, Birmingham
7) Moseley, Birmingham
8) Brighton and Hove
9) Redland, Bristol
10) Bristol, Stokes Croft
Other Scottish places in top 50:
16) Broughty Ferry
18) Edinburgh, The Grange
19) Edinburgh, Stockbridge
22) Glasgow, Park District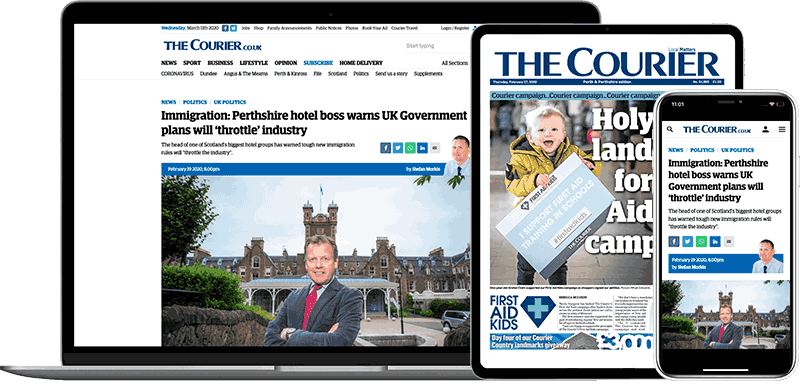 Help support quality local journalism … become a digital subscriber to The Courier
For as little as £5.99 a month you can access all of our content, including Premium articles.
Subscribe