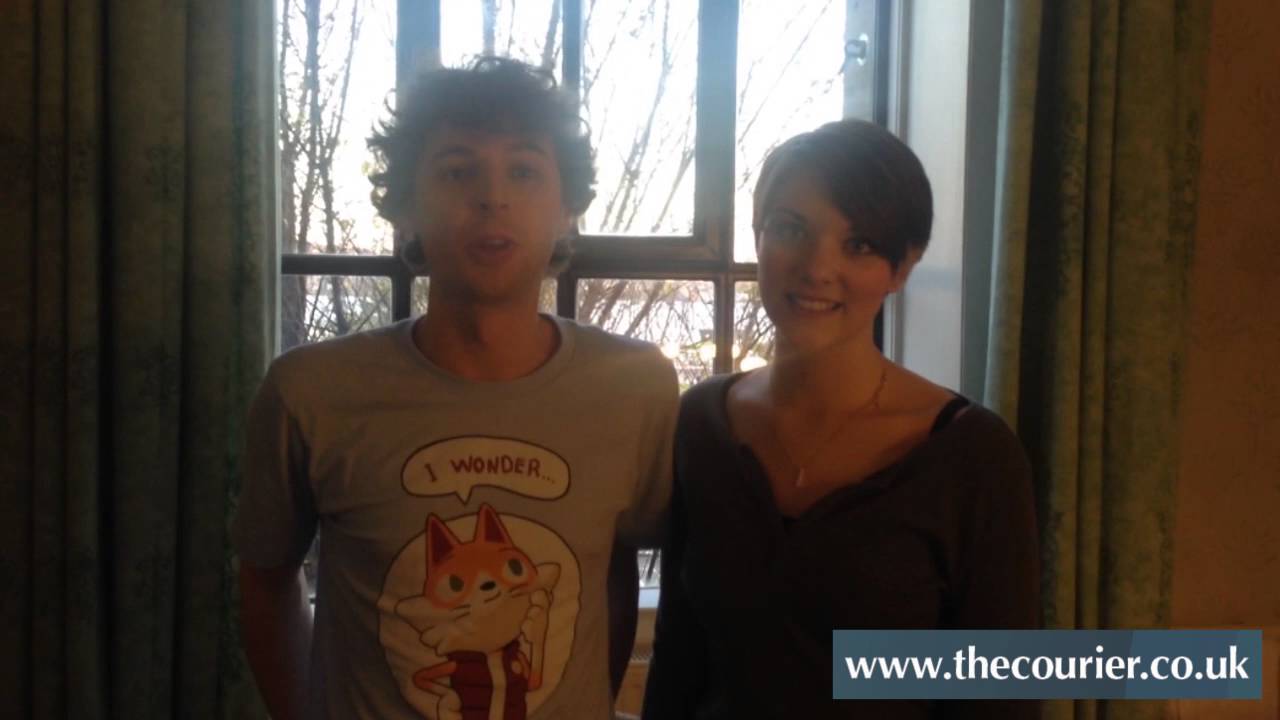 Thousands of screaming children packed out The Caird Hall for the arrival of internet sensation Stampy Cat.
2000 primary children from schools across the city flocked to the venue for a rare chance to see 24-year-old video blogger Joseph Garrett in the flesh.Review: It's a generation gameThe gaming fanatic, who has built up a six million strong army of fans, has become a YouTube phenomenon by uploading internet videos of himself playing popular strategy game Minecraft.
He took centre stage as the subject of The Royal Society of Edinburgh's Christmas Lecture in the city where the game was developed.
He told The Courier: "It's great to be in Dundee. It was amazing to hear the noise made by all the kids."
https://youtube.com/watch?v=TK1kMWmin2s%3Frel%3D0
Chris van der Kuyl, convenor of the Royal Society of Edinburgh's (RSE) young people's committee, said: "In just over 250 years, this is the single biggest event in the RSE's history."
See more on Stampy Cat's visit to Dundee in Tuesday's Courier.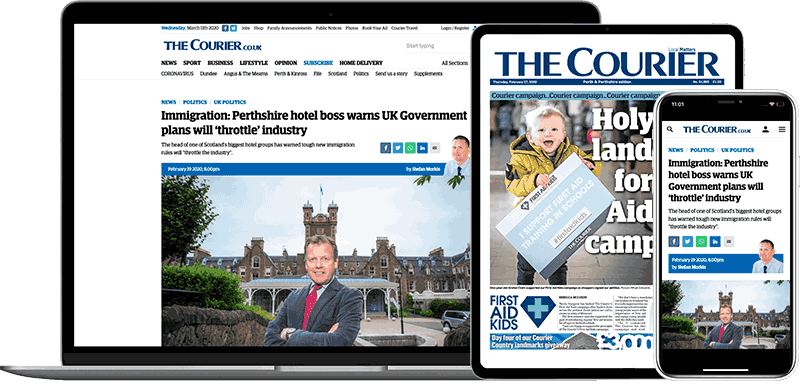 Help support quality local journalism … become a digital subscriber to The Courier
For as little as £5.99 a month you can access all of our content, including Premium articles.
Subscribe