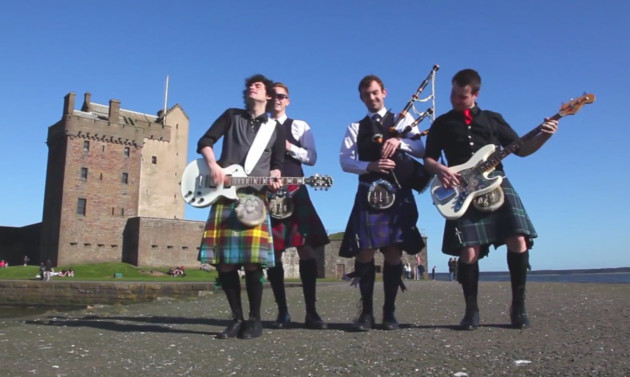 It could well explain why Lorraine Kelly is rarely seen without a smile on her face.
Not only are the best things in life free they're found in Dundee.
Scientists claim to have developed an equation for a "rich life" and discovered the key to true happiness is to live in Dundee and work as a fisherman who nets less than £35,000 a year.
Psychologist Dr David Lewis, of research consultancy Mindlab, said success and richness are no longer calculated by wealth and that money has little influence on "true richness".
More than 2,000 people took part in the survey, which found those working in fishing or forestry lead richer lives than those in finance or business, while those who earn less than £35,000 a year are happier than those earning up to £200,000.
And it found that those Scots with the richest and most fulfilling lives in Dundee, followed by those from Edinburgh and Glasgow.
The study asked people about their attitudes towards life and contentment, as well as about their own personal lives, such as occupation, employment and hometown.
Dr Lewis, whose research was commissioned by Anchor Cheddar, said: "We used quadratic mathematical modelling to find the 'formula for true richness', or in other words, what combination of attitudes towards life is found in the happiest people. During the interviews, 59% of people said the best things in life are free, citing their families and happy memories as their most treasured possessions."
The formula variables are:
P = Attitude towards planning
C = Attitude towards confrontation
S = Attitude towards success
K = Attitude towards perfection
M = Attitude towards money
F = Attitude towards family
L = Attitude towards leisure time
Z = Attitude towards materialism.
Those who have the unhappiest lives include 35 to 44-year-olds, people living in London, singletons, bankers and those earning between £150,000 and £199,999.
A survey by Right Move published this week found Dundonians are the happiest in the UK with how their homes are decorated.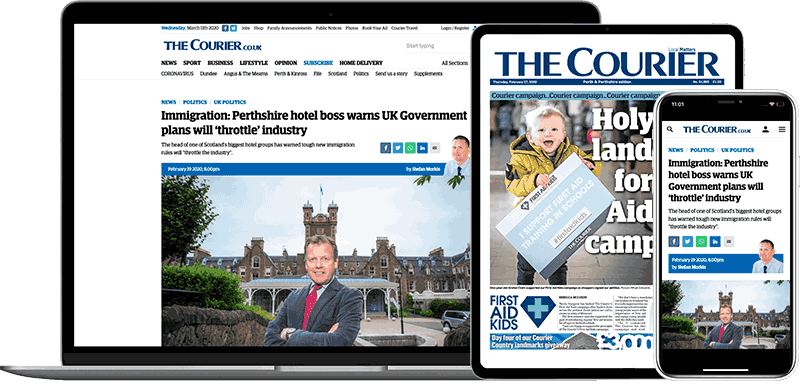 Help support quality local journalism … become a digital subscriber to The Courier
For as little as £5.99 a month you can access all of our content, including Premium articles.
Subscribe