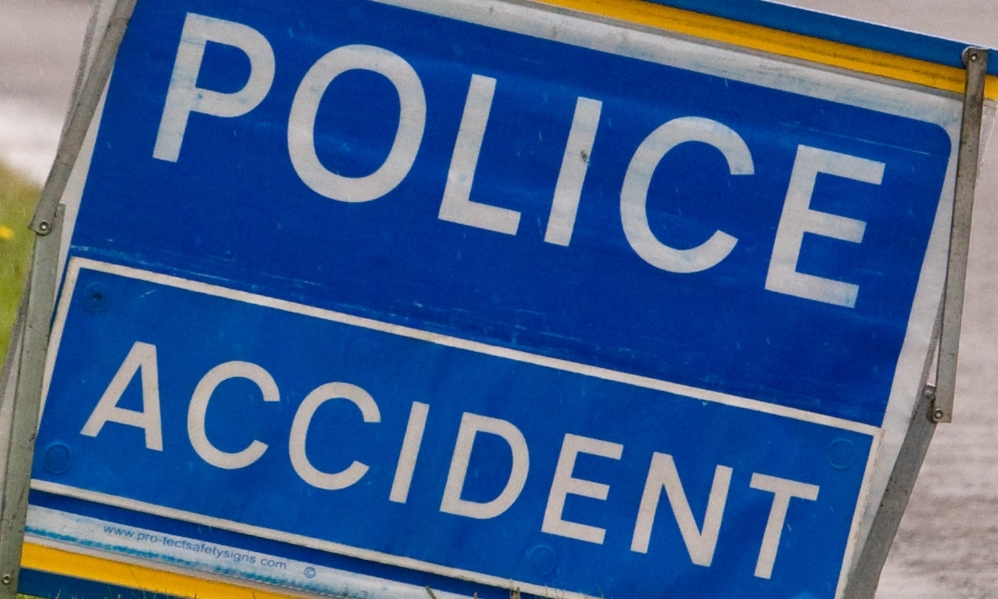 A teenager has been charged in connection with an alleged assault on a Dundee bus.
The driver of the Xplore Dundee 32 service from the city centre to Whitfieldpulled over in Fintry Drive and called the police on Monday afternoon.
Officers say a 19-year-old man has been charged.
A replacement service was sent to collect passengers.