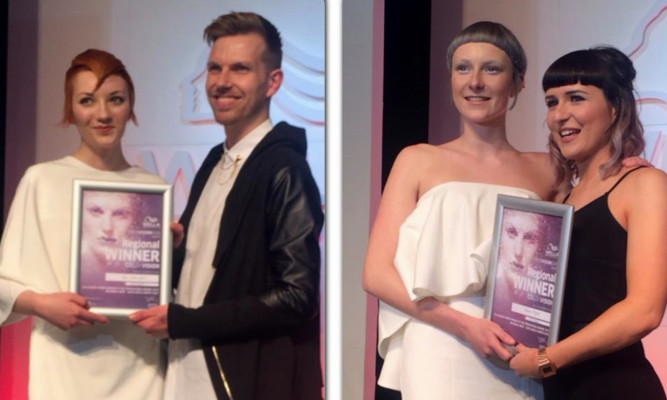 Two hair stylists at an award-winning Dundee hair salon are competing at a glitzy national final in London.
Jon Withrington and Rosie Myles from McIntyre's are both hoping to be named the UK's best hair stylist at the annual TrendVision awards at London's Roundhouse.
Both Jon and Rosie qualified for the event after triumphing in qualifying heats held in Edinburgh earlier this year.
As well as competitors slugging it out to be named the nation's best stylist, members of the public are given the opportunity to name their favourite salon in the People's Choice section of the event.
John O'Rourke, McIntyre Salon's Director, revealed that the entire salon will be heading to the event to back their stylists.
Insisting that both stylists have a fantastic chance of taking home the coveted award, Mr O'Rourke said: "We've won in London before and, whilst the odds are stacked against us, I think we have got a great shout of winning again.
"There are thousands of people at the event and some of the country's top salons competing, but we are looking for a result.
"This is a showcase event in many ways.
"We had success at the national event before and went to New York to compete in the world finals.
"Hairdressing in the UK is seen as the coolest in the world and Scotland itself is a very strong hairdressing nation.
"We want to win and put Dundee on the map.
"Everyone is buzzing for it and hopefully on the night we can have the winning look."
To find out more about the event and to vote for your favourite salon visit the website.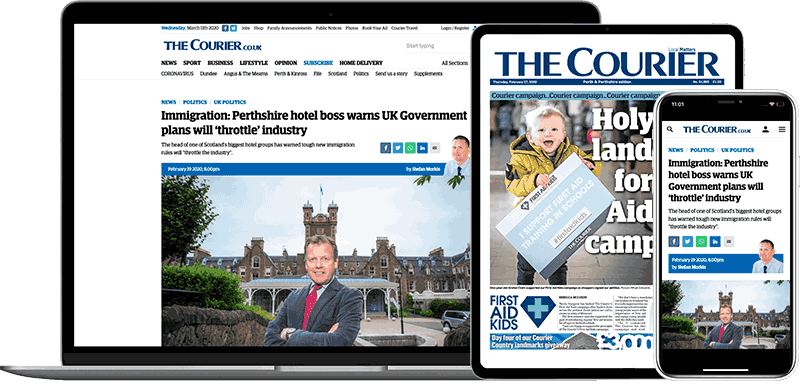 Help support quality local journalism … become a digital subscriber to The Courier
For as little as £5.99 a month you can access all of our content, including Premium articles.
Subscribe