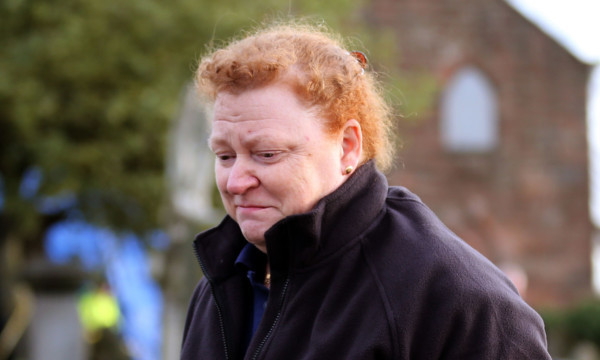 Evidence that Syria has systematically tortured thousands of detainees since the start of the uprising in the country has been confirmed by a Dundee forensic expert.
Professor Sue Black was one of three experts who worked with top war crimes prosecutors examining photographic evidence of the atrocities.
They also interviewed a defected military police photographer, referred to only as Caesar, who along with others reportedly smuggled about 55,000 digital images of 11,000 dead detainees out of Syria.
Professor Black confirmed that the photographs showing multiple deaths were authentic and not different images of the same victims.
"We saw that the victims had been starved and there was also evidence of death by strangulation," she said.
"The injuries were not consistent with those that would be inflicted through conflict in war but were consistent with torture.
"Our task was to see if the evidence of torture was credible and to see if the deaths warranted further investigation.
"Our answer to both questions is emphatically yes."
Professor Black's forensic expertise has been crucial to a number of high-profile criminal cases, including the conviction of Scotland's largest paedophile ring in 2009. In 1999 she headed the British forensic team's exhumation of mass graves in Kosovo.
The professor of anatomy and forensic anthropology at Dundee University was called in by war crimes prosecutors, whose report implicates "agents of the Syrian governments" for the atrocities.
Issued a day before peace talks are due to begin in Switzerland, it carries claims of systematic torture and killings in Syrian government detention centres to a new dimension.
The victims documented in the photographs could be the tip of the iceberg.
The report was commissioned by Qatar, which supports Syrian rebel and opposition groups. Caesar's job had been to take photographs of corpses, to allow a death certificate to be produced and to confirm that execution orders had been carried out.
Each body photographed had a serial number and all but one image shows a dead male, most aged between 20 and 40 and in little or no clothing.
A significant number of bodies show signs of starvation and other injuries include burns, bruising, gouged eyes,ligature marks indicating strangulation, and signs of electrocution. Many victims looked as if they had been bound or restrained.
The report concludes the images, covering the period from the start of the uprising in 2011 until August last year, are "clear evidence" of "systemic torture and killing of detained persons by agents of the Syrian government".
Rebels in Syria have also been accused of atrocities during the conflict.
Foreign Secretary William Hague said the images were "compelling and horrific", and that perpetrators must be held to account.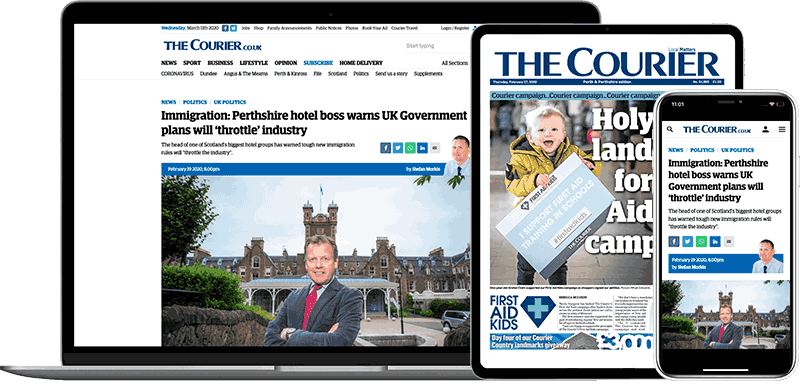 Help support quality local journalism … become a digital subscriber to The Courier
For as little as £5.99 a month you can access all of our content, including Premium articles.
Subscribe