 Cash destined for Dundee's dwindling coffers is to be slashed because the council failed to meet strict teacher targets.
The Scottish Government promised that local authorities which maintained teacher numbers and their pupil-to-teacher ratio this year will get a share of £51 million to shore up their schools' workforce.
Finance Secretary John Swinney said in February, however, those that failed to do so face a financial penalty.
The number of pupils for every teacher in Dundee has risen for the seventh year in a row. It is now at 13.0 an increase of 0.1 on last year compared with Fife (14.0), Angus (13.2) and Perth and Kinross (13.3), which have all seen their ratio stay put or improve.
Mr Hunter, an SNP councillor, said they have not been given any indication they would have the cash withheld and added: "I don't think it would be very fair given we have increased our teacher numbers."
A spokesman for Cosla which represents most councils described it as a "crazy, simplistic, ill-thought-through policy".
A Scottish Government spokesman said: "No decisions on the funding provided to maintain teacher numbers will be taken before the budget statement next week."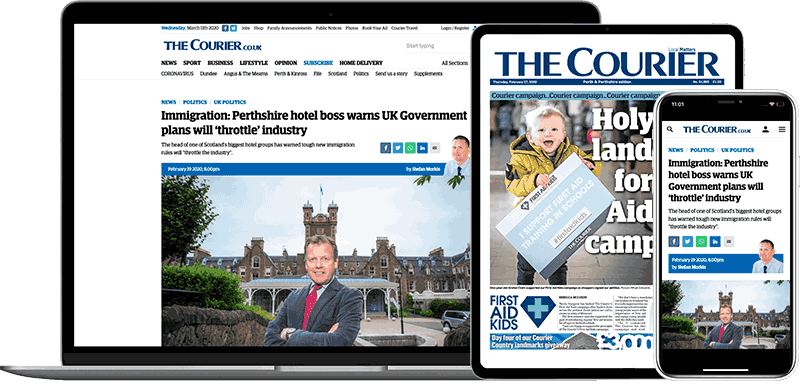 Help support quality local journalism … become a digital subscriber to The Courier
For as little as £5.99 a month you can access all of our content, including Premium articles.
Subscribe