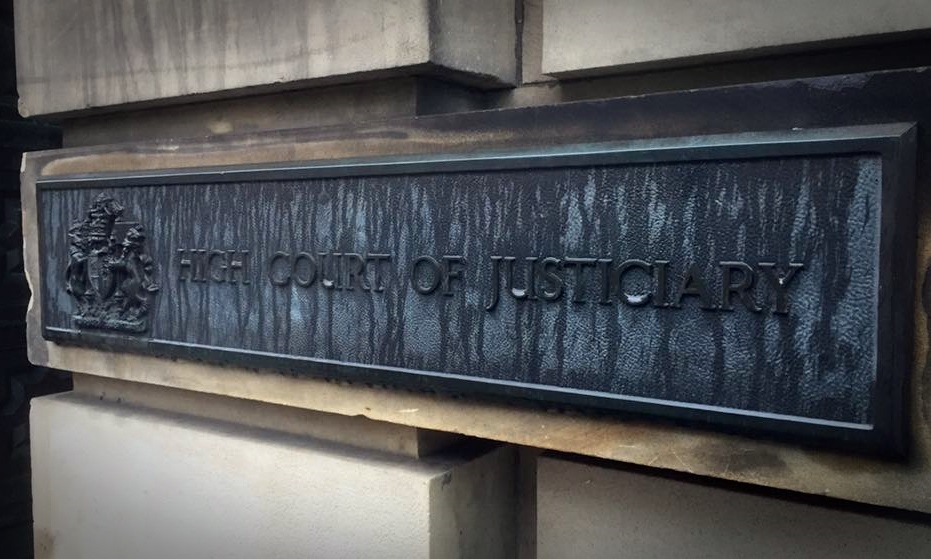 A man has denied raping a woman in the course of a journey between the Dundee University campus and the student union.
Safdar Hussain, 42, is accused of locking the doors of a car, repeatedly kissing the woman on the mouth, struggling with her, pulling down her lower clothing and raping her.
The offence is alleged to have taken place on October 18 2015.
At the High Court in Glasgow on Thursday, judge Lord Bannatyne set the trial for August 8 at the High Court in Livingston.