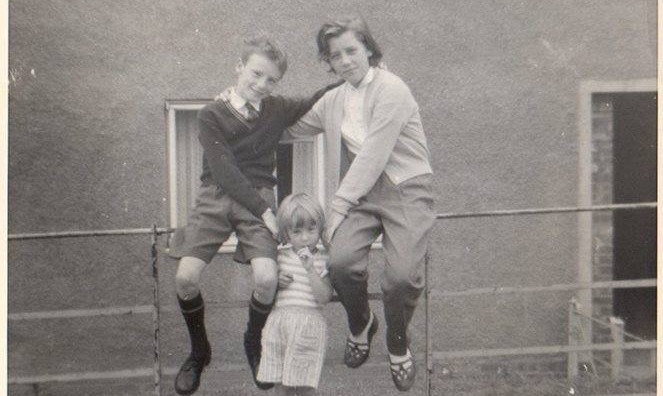 A Dundee-born best-selling author, whose story about his upbringing in the 1950s became one of the most sought- after books in the city, has revealed he hopes the second chapter of his memoirs prove to be even better than the first.
Retired teacher George Burton, 62, penned Wee Georgie after being convinced to do so by his wife.
The book became an instant hit with nostalgic Dundonians and at one stage was both the best-selling book in the local Waterstones and the most- borrowed book in libraries throughout Dundee.
Aside from giving readers an insight into bygone years, Mr Burton's account has also been credited with offering younger generations an insight into the wide-ranging social history of Dundee.
It is for these reasons that the self-published author is confident his second book Georgie, which picks up from his first day at Lawside Academy, will bring him further success.
Revealing the inspiration behind his work, Mr Burton said: "The first book's sales went really well, better than I anticipated really. There was quite an appetite for it.
"I never had time to write when I was a teacher but once I retired I got a bit bored and decided to do so.
"I would often tell tales of when I was a wee boy and would make people laugh.
"I then started to write and had a book by the time I wrote about reaching 11.
"I've tried to capture the bit of Dundee that people don't know. I wrote the book thinking I was writing about me but I ended up with a social history of Dundee as well.
"Dundee has moved on so incredibly in the past 50 years and I think my book hit the right note for a lot of people from my generation.
"I can't believe how well the Dundee public have responded. It has really bowled me over."
Due to his unexpected success, the author is refusing to rule out the possibility of a third book.
He added: "This was never part of the plan but if the second book sells out the same way book one did, then I'd have to consider a third book."
Mr Burton will be at Waterstones on Commercial Street for the launch of his new book from noon on November 28.
For more on Mr Burton's work visit www.socratesthesnail.co.uk.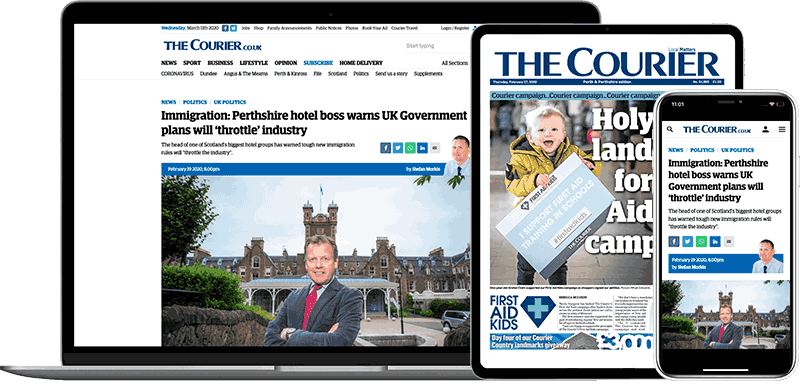 Help support quality local journalism … become a digital subscriber to The Courier
For as little as £5.99 a month you can access all of our content, including Premium articles.
Subscribe