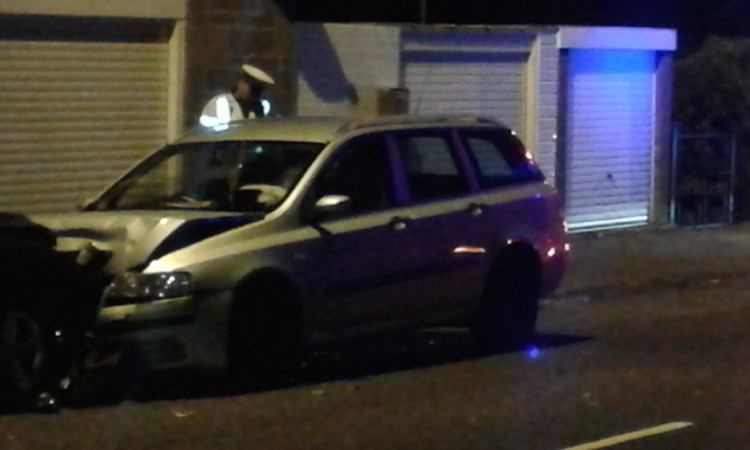 A 71-year-old man is recovering in hospital after his car collided with another vehicle in the west end of Dundee.
The pensioner is thought to have blacked out at the wheel and lost control of his car during the incident on Blackness Road, near its junction with Norwood Crescent, at about 6.30pm on Wednesday.
The man was assisted by nearby householders before paramedics arrived to treat him at the scene.
A police spokeswoman said that the man was taken to Ninewells as a precaution.