A Dundee man had a nasty start to 2016 when a thief entered his car and stole items on New Year's Day.
Edward Glaister, 30, nearly missed the Dundee derby after his tickets were among possessions stolen from his Vauxhall Zafira on Tofthill Pace in Lochee shortly after 10.30pm.
In a spate of bad luck, the break-in happened just six months after the software engineer caught a burglar in his living room.
Edward is hopeful of catching the New Year culprit who was caught on his CCTV camera.He said: "It wasn't a high-value theft, but it's the principle that matters.
"It's an invasion of privacy, that someone has walked up my driveway and stolen from my car.
"It happened on the one time I forgot to lock the passenger door, which I'm now kicking myself about."
Police said they were aware of the break-in but there were no reports of arrests in connection with the incident.
Anyone with information is being urged to call 101.
Read the full story in Monday's Courier or try our digital edition.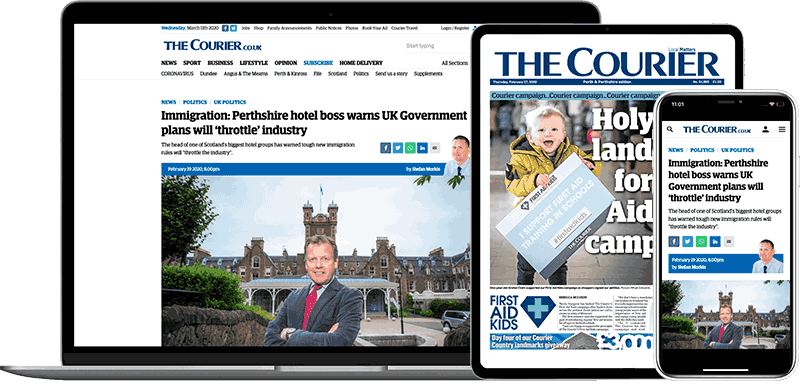 Help support quality local journalism … become a digital subscriber to The Courier
For as little as £5.99 a month you can access all of our content, including Premium articles.
Subscribe