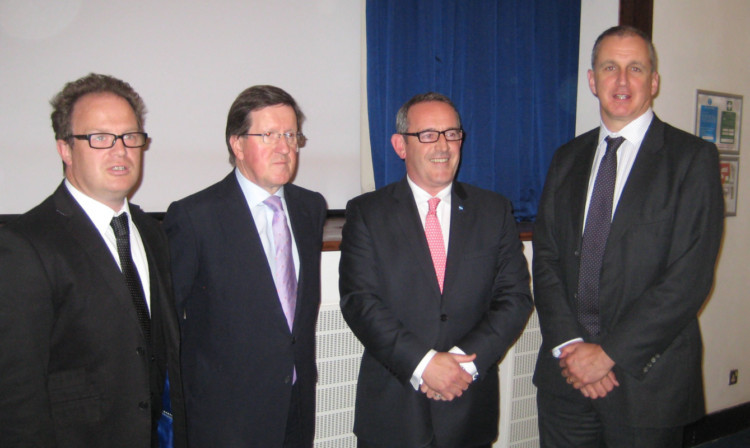 Labour grandee Lord George Robertson of Port Ellen, a former leader of the Scottish Labour Party and Secretary General of Nato, suffered a debate reversal at Abertay University.
The proposition was: "It is time for Scotland to become an independent nation state" and the debate was attended by first-year students as part of a module leading to follow-up discussion in various seminars and tutorials.
Before the debate 59% of the 200 students opposed the proposition and only 21% supported independence.
Dundee East SNP MP Stewart Hosie secured a turnaround adding 30% while Lord George lost 28% as the final vote showed 51% for independence, and 38% against.
The 'Don't Knows' dropped by nearly 50% (from 20% to 11%).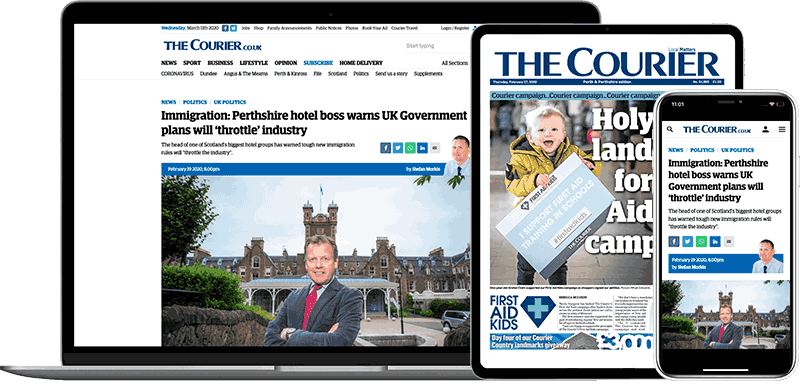 Help support quality local journalism … become a digital subscriber to The Courier
For as little as £5.99 a month you can access all of our content, including Premium articles.
Subscribe