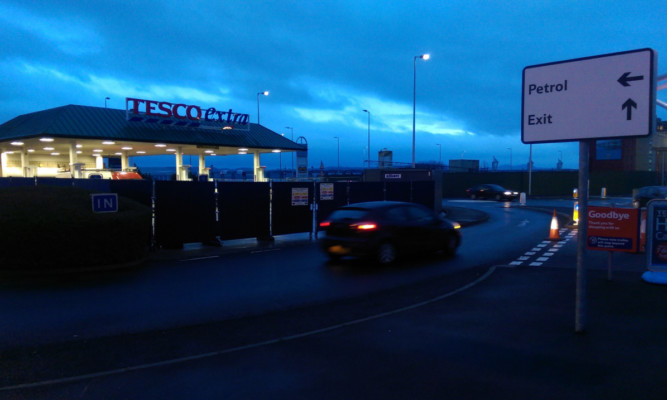 A busy Dundee petrol station is to close for five weeks to have its petrol tanks refitted.
The filling station at Tesco Riverside was sealed off yesterday to allow the work to begin.
A spokesman for the supermarket said: "The petrol station is having its tanks refitted so will be closed for the next five weeks.
"The store has ensured the closure has been clearly communicated to customers."
However, some motorists looking to fill up their tanks were taken by surprise by the closure.
One said: "The stations was all boarded up. Lots of cars were pulling up and then having to turn around and drive back out."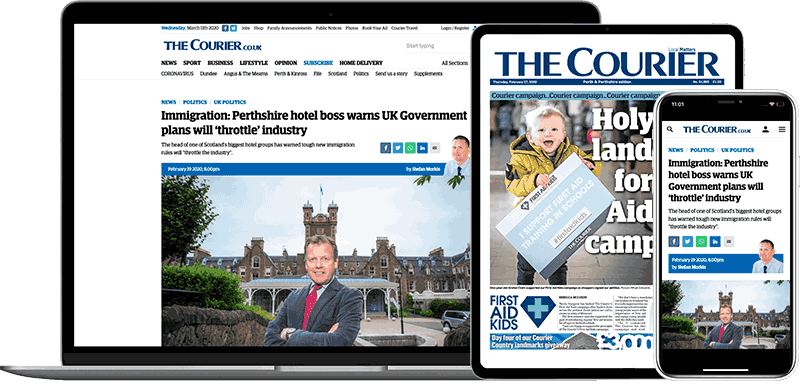 Help support quality local journalism … become a digital subscriber to The Courier
For as little as £5.99 a month you can access all of our content, including Premium articles.
Subscribe