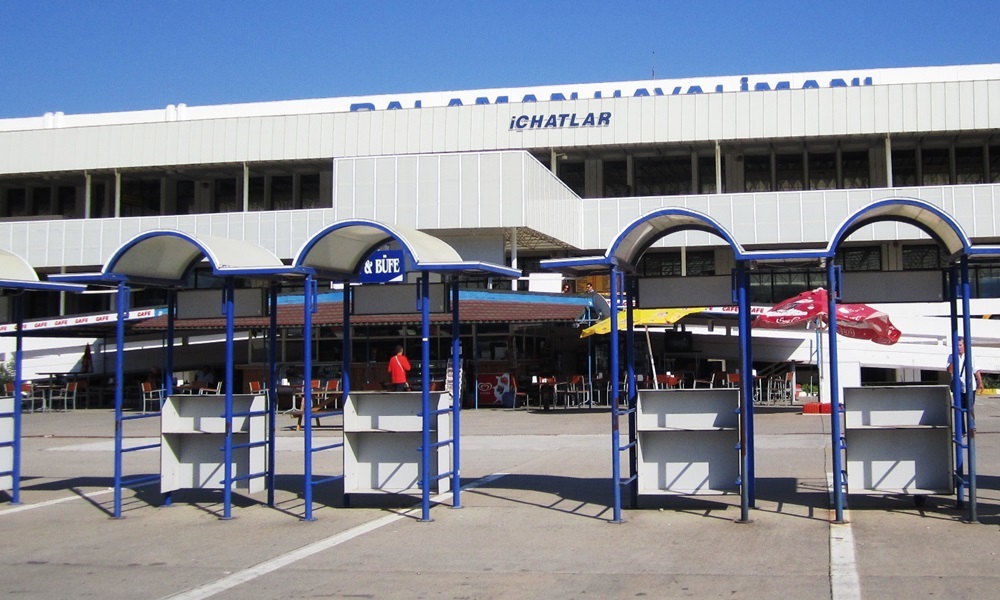 A Dundee man has died after falling from a hospital window while on holiday in Turkey.
William Wallace, who was 35 known as Billy, died after plunging head-first from a second-storey window in Koycegiz State Hospital in the town of Dalaman, south-western Turkey.
Mr Wallace had initially been admitted to the hospital following an incident where he broke his leg after jumping out of a moving taxi, which had been taking him to the local airport.
But just four days after being admitted, Mr Wallace fell from the window, leaving him in a critical condition.
He was rushed to the hospital's emergency department where he was stabilised before being transferred to the Izmir Yesilyurt State Hospital in the country's Izmir province.
His condition was initially described as critical before his death was confirmed.
It's believed that Turkish police are still investigating the circumstances of Mr Wallace's death, but there are not thought to be any suspicious circumstances.
Mr Wallace's funeral service will be held this Friday at Dundee Crematorium.
Photo:Elelicht (Own work) [CC BY-SA 3.0], via Wikimedia Commons