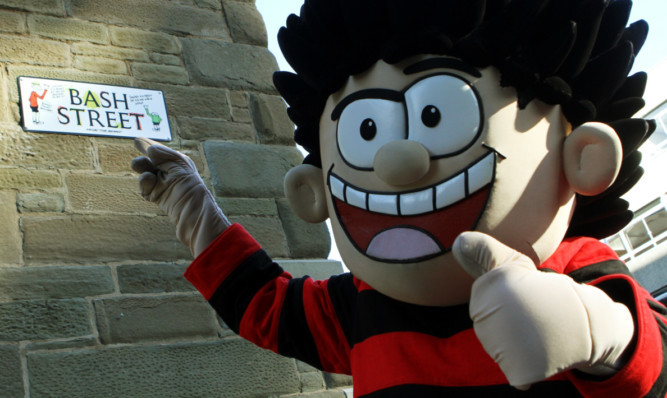 The next Spider-Man or Dennis the Menace could be created in Dundee thanks to a new comics studio being created in the city.
The Dundee Comics Creative Space is being set up in the Vision Building in Greenmarket and will offer space for budding comic book creators to develop their work.
It will also be used to inspire children to take an interest in visual storytelling.
The studio has been developed by Dundee University in collaboration with the Rank Foundation and the Dundee Place Partnership Scheme.
Its aim is to provide educational workshops and creative opportunities for various age groups and to encourage creative learning through comics.
Although the official opening will not take place until early next year, an informal open day will take place on Wednesday when industry stars such as Dave Gibbons and Tanya Roberts will be on hand to pass on advice or just discuss comics.
Dr Chris Murray, DCCS operations director and a senior lecturer at Dundee University, said: "We are delighted that prominent figures from the world of comics are once again taking part in the Dundee Literary Festival.
"Having writers and artists of their stature here is inspirational for anyone who wishes to work in comics, and indeed anyone with a love of the genre. The point of DCCS is to help young comics enthusiasts to develop their skills and nurture the Dave Gibbons and Cam Kennedys of tomorrow. This is a really exciting development for Dundee and will help cement our place as the home of the British comic industry."
Dundee is home to some of the country's best-loved comic book characters, from Oor Wullie to Dennis the Menace while Scottish writers and artists such as Grant Morrison, Mark Millar and Frank Quitely have enjoyed huge success on a range of superhero comics.
Comics Creative Space Co-ordinator Damon Herd said it was a "no-brainer" to open the studio in Dundee and said it will be open to all interested in comics but hopes it will inspire pupils who otherwise are struggling with their education.
"What we will be doing is setting up out-of-school clubs and we also want to reach the children who are at risk of dropping out of school.
"It's not just for people interested in comics. One of our things is that 'everyone can draw'."
Damon, who is completing a PhD at the university on autobiographical comics, said that even stick figures can be used to tell stories.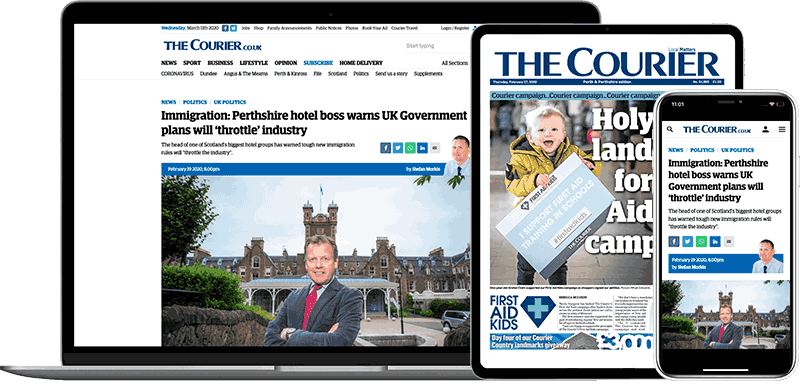 Help support quality local journalism … become a digital subscriber to The Courier
For as little as £5.99 a month you can access all of our content, including Premium articles.
Subscribe