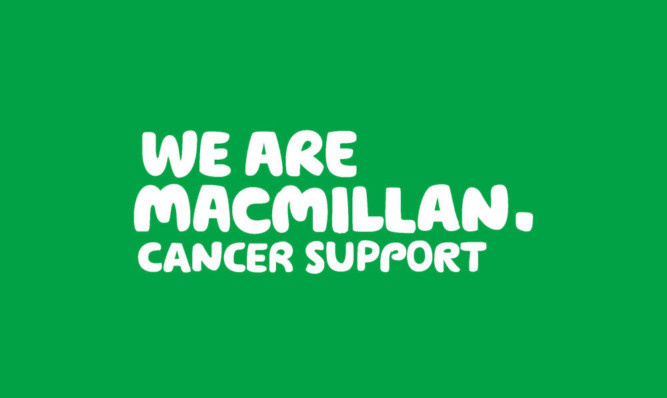 A leading charity is investing £1 million in Dundee in an effort to support people living with cancer in the city.
Macmillan Cancer Support wants to develop closer ties with councils in recognition of the role they play to help people affected by the illness, their families and their communities.
Council Leader Ken Guild said: "The sad fact is that Dundee has a higher than average rate of all the major cancers, except prostate, and a much higher than average mortality from cancer when compared with the rest of the UK.
"The complex and sometimes deep seated reasons for this are being tackled by various bodies in the city, but improving this situation is a long term goal.
"In the meantime, the proposed new partnership with Macmillan will help people who have cancer now to access services and get their needs met in a broader and more holistic way."See more in Wednesday's edition of The Courier.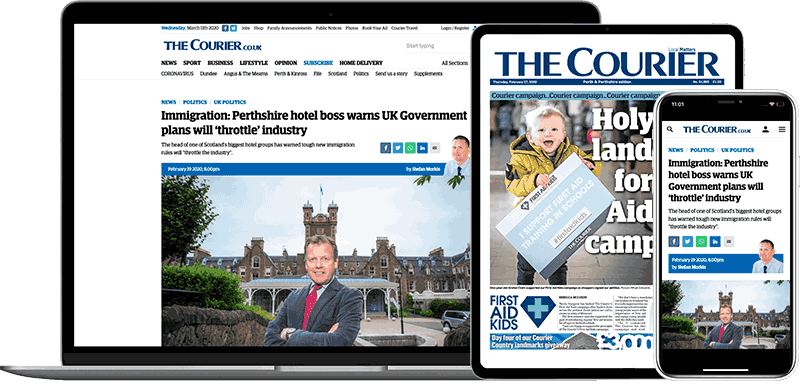 Help support quality local journalism … become a digital subscriber to The Courier
For as little as £5.99 a month you can access all of our content, including Premium articles.
Subscribe