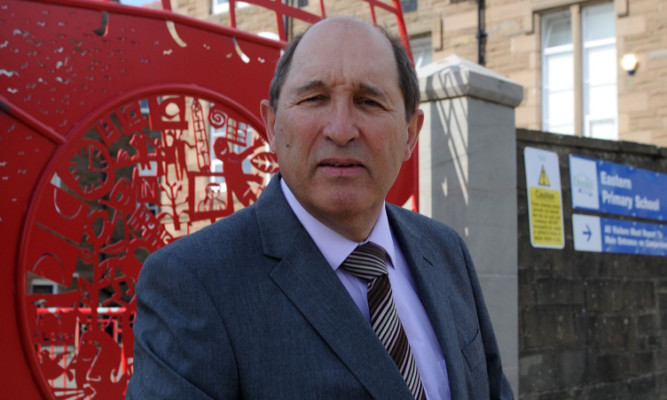 The number of teaching posts vacant in Dundee at the start of the school term may be greater than feared, a senior city councillor has warned.
The Courier revealed last week that 28 teaching posts remained to be filled with schools just about to return.
Labour's education spokesman Laurie Bidwell fears there may be more teachers who fail to turn up for the first day of term after having accepted alternative posts.
That claim has been dismissed as scaremongering by the city's education convener, Councillor Stewart Hunter.
City primary schools are currently 13 teachers short, while secondary schools have yet to fill 15 full-time posts.
Those positions are likely to be filled by supply teachers or existing staff taking on dual roles while efforts are made to identify full-time staff.
A number of teachers have already turned down offers with Dundee schools in light of competition for their services and better offers from closer to home.
Mr Bidwell said significant efforts still had to made to address the problem, which is mirrored in local authorities across the country.
He added: "Last year some of the newly-qualified teachers, who had previously agreed to take a teaching post with the council, failed to report for duty at the beginning of term, presumably because they had received a better offer elsewhere.
"This will be worrying news for parents and carers who are getting their children ready for the start of a new school year.
"Bearing in mind the likely number of demands for long-term cover in the classroom during the forthcoming session, including maternity leave, it looks as though it is going to be another tough year for our teachers covering for absent and under-recruited staff."
The Broughty Ferry councillor's comments were not welcomed by Mr Hunter, who gave a scathing response.
"I suppose it wouldn't be the start of a new school year without the now traditional Laurie Bidwell scare story," he said.
"The department has been working hard to get teachers in and we are in a better position now than we were earlier in the year. However, we still have some positions to fill and are continuing to work hard to resolve that.
"With regards to Tuesday, it would be a very foolish person to make predictions especially with nothing to back it up."
Mr Hunter added: "Our teachers do a fantastic job sometimes in difficult circumstances and I can reassure parents that, despite Councillor Bidwell's comments, our schools will continue to do a fantastic job educating their children."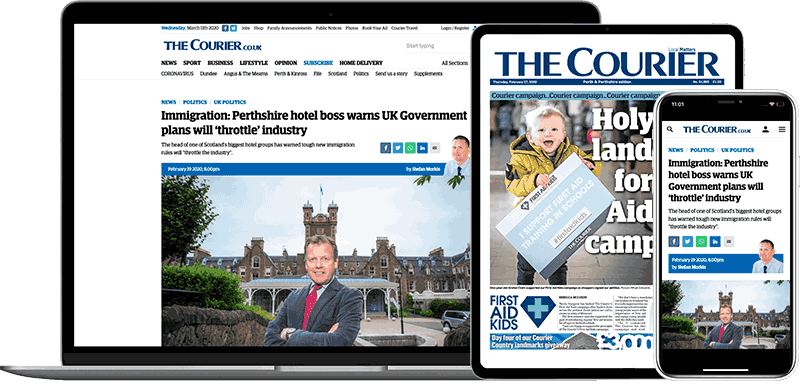 Help support quality local journalism … become a digital subscriber to The Courier
For as little as £5.99 a month you can access all of our content, including Premium articles.
Subscribe