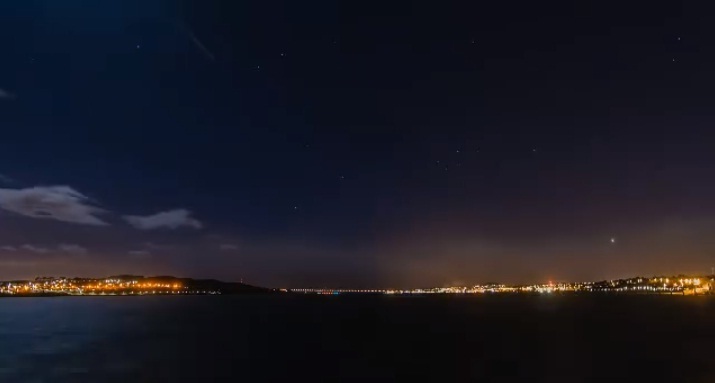 The cruise ship Magellan made an impressive sight upon its arrival in Dundee.
And looked equally stunning in this timelapse video of its depature from Dundee made by Ben Hirst and Jon Crowther, who work together as Tayside in Pictures.
The video has been shared on their Facebook page where it has already been viewed more than 7,000 times.
The dramatic, albeit brief, video was made by taking 300 separate photos at four-second intervals.
The Magellan arrived in Dundee on Sunday before departing on a week-cruise around Norway.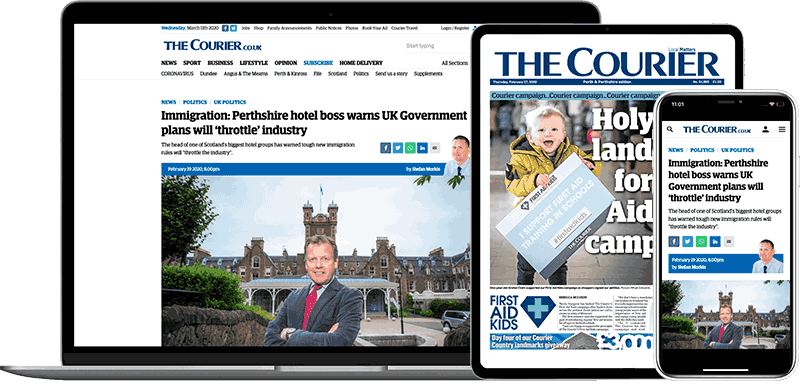 Help support quality local journalism … become a digital subscriber to The Courier
For as little as £5.99 a month you can access all of our content, including Premium articles.
Subscribe