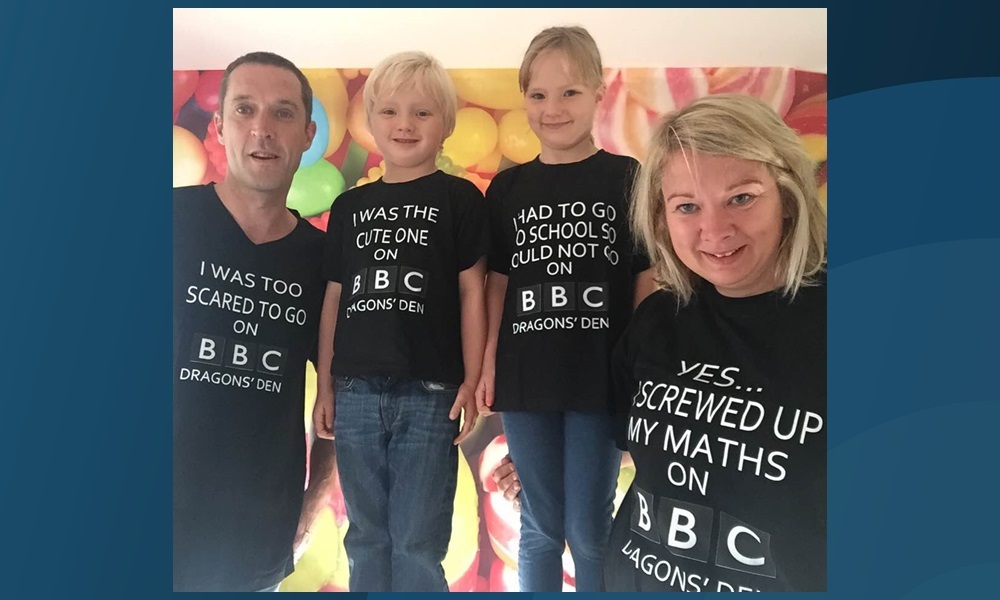 A Dundee entrepreneur has brushed off her mauling in the Dragons' Den saying she gained experience if not investment.
Jenny McLaughlan and colleague Lorraine Young used the BBC stage to pitch a new clothing line, Moozels, alongside her existing business Gumigem, teething jewellery and Chewigem discreet chewing aids for the sensory market.
Despite criticism from the Dragons' fashion expert Touker Suleyman on Sunday night's show, Jenny says she will go ahead with her new clothing range.
The Dragon told Jenny to focus on her jewellery or risk "drowning" and she said while she took his advice on board the idea was too good to give up on.
She said: "What Touker said about the clothing I take on board. I did think beforehand 'do I just go in with one product' but it was too exciting not to take it on.Dundee businesswoman chewed up on Dragons' Den"We've got so many ideas and designs but we are going to do a slow release."
She added her worst fear was that the Dragons wouldn't like her product, but she was pleased with the feedback.
She said: "Despite the disappointment we got some really good advice off the Dragons and I have now got a mentor.
"It's helped us focus our efforts and we have also gained investment elsewhere, so although it's tough to have missed out for your own stupid error, it has moved us forward and we will continue to grow and improve."
Despite the outcome, Jenny took her experience in good spirits, throwing a Dragons Den party when the show aired on Sunday night and she even had a range of novelty T-shirts made for her family proving she does have an eye for fashion!
The show is available to watch on the iPlayer. Jenny and Lorraine's appearance starts at 14.45 minutes.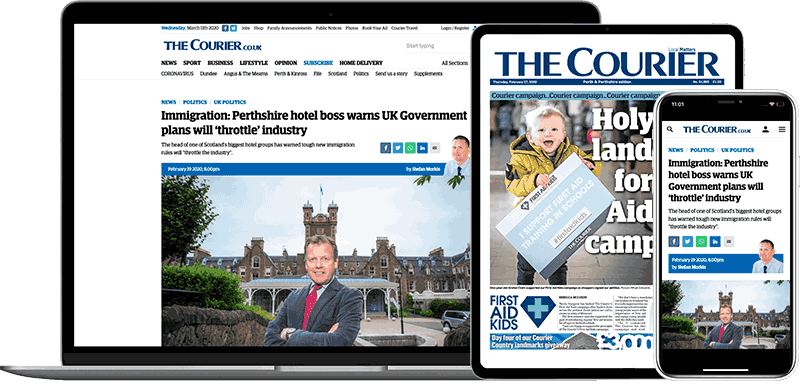 Help support quality local journalism … become a digital subscriber to The Courier
For as little as £5.99 a month you can access all of our content, including Premium articles.
Subscribe