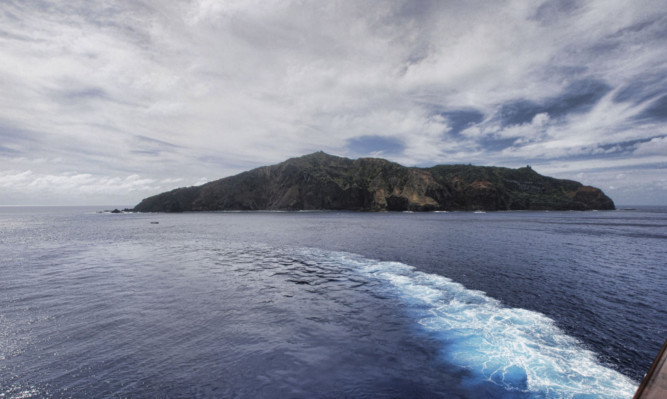 Research carried out by University of Dundee helped convince the UK government to create the world's largest marine nature reserve around the Pitcairn Islands.
The plan to create a Marine Protected Area (MPA) around the four islands was announced by Chancellor George Osborne's Budget.
A satellite "watchroom" will now be created to monitor 322,000 square miles of water in order to prevent illegal fishing.
Dundee University's Terry Dawson, professor of global environmental change at the School of Environment, was responsible for developing a community-led marine management action plan for the islands while the university itself was lead research institution on the project, funded by the UK Government's Darwin Initiative.
He is an expert on biodiversity and published a book on the marine life of Pitcairn through Dundee University Press.
Pitcairn's waters host some of the best-preserved marine ecosystems on the planet and are of globally significant biological value.
Over 1,200 marine species have been recorded around Pitcairn, including whales and dolphins, 365 species of fish, turtles, seabirds and corals.
Forty-eight of these species are globally threatened, such as the critically endangered hawksbill turtle, while others, like the Pitcairn angelfish, are not found anywhere else on Earth.
Pitcairn's waters will become off-limits to all extractive and damaging activities, offering protection from overfishing and illegal pirate fishing, as well as from deep-sea mining exploration, pollution and climate change.
Professor Dawson said: "Last year we submitted a policy document and to the Foreign and Commonwealth Office. Zac Goldsmith MP took up our case and was able to help push it through.
"One of the big problems is the islands are so remote. The greatest risk is illegal line fishing from Asia and Spain.
"Because there are high seas around it where they can fish they just come in and do what they like."
About 60 people live on Pitcairn Island, most of whom are descended from the Bounty mutineers of 1790 and Tahitians.
A statement from the Pitcairn Island Council said: "The people of Pitcairn are extremely excited about designation of the world's largest marine reserve in our vast and unspoiled waters of the Pitcairn Islands, including Ducie, Oeno and Henderson Islands.
"We are proud to have developed and led this effort in partnership with Pew and National Geographic to protect these spectacular waters we call home for generations to come."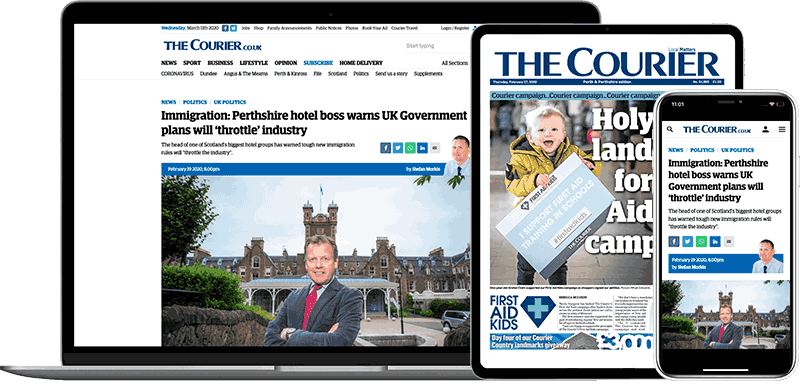 Help support quality local journalism … become a digital subscriber to The Courier
For as little as £5.99 a month you can access all of our content, including Premium articles.
Subscribe