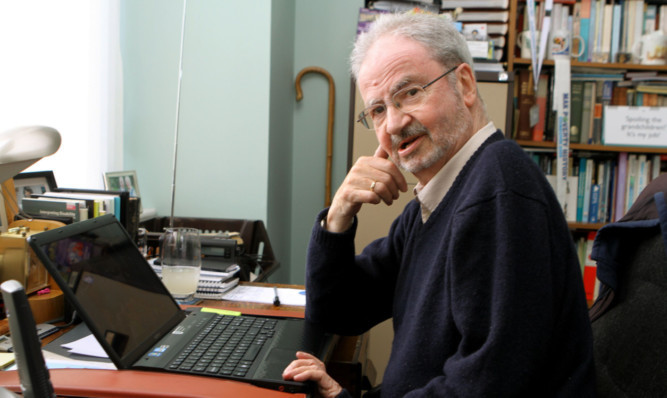 Blogging and social media are the latest weapons to be used to tackle Dundee's poverty crisis.
The newly-established, multi-agency Fairness Commission hopes to engage with an online audience to reach as many people as possible in its year-long investigation into one of the city's biggest issues.
Retired Church of Scotland minister Erik Cramb, of the Dundee Pensioners' Forum, came up with the idea of a blog, and will be the first to air his views at the first meeting.
Mr Cramb said: "I am absolutely determined this wouldn't become a talking shop.
"I floated the idea and volunteered to be the first to do a blog.
"The dilemma we face is how to get in touch with people who are unconnected and unprotected the people who don't go to community groups or church or anything," Mr Cramb added.
He said the blog won't be a minute of the meeting, but his own personal reflections on the meeting and what people say.
Other commission members, including representatives from the NHS, Police Scotland, Dundee City Council, Citizens Advice Bureau, Chamber of Commerce, education establishments and local charities, could blog their thoughts and impressions at further meetings.
Councillor Jimmy Black, chairman of the commission, said: "We want to know why the City of Discovery, which creates so many opportunities doesn't work for everyone.
"We are not just holding meetings but we are very keen to get out and about as much as possible to get an overview of what the real situation is.
"We are also looking for people to tell us their stories.
"We want to reach people who are living in poverty in places they feel comfortable.
"We have to reach them and we have to find them.
"So far we've been talking about what we hope to get out of the Fairness Commission and ideas for practical things we can do.
"No one is promising to end poverty but what we can do is make sure there are facilities for people to get out of poverty."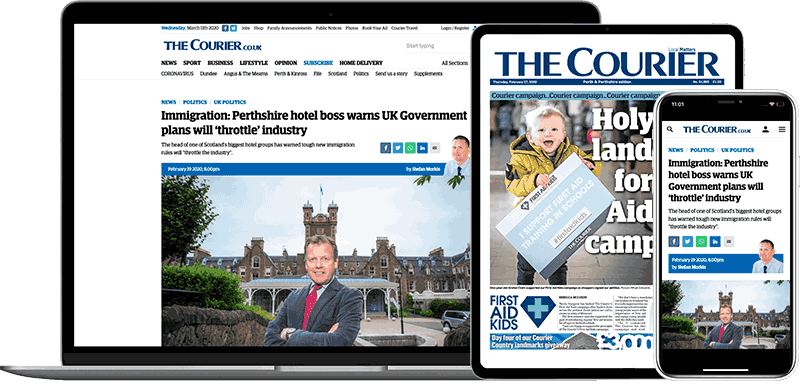 Help support quality local journalism … become a digital subscriber to The Courier
For as little as £5.99 a month you can access all of our content, including Premium articles.
Subscribe