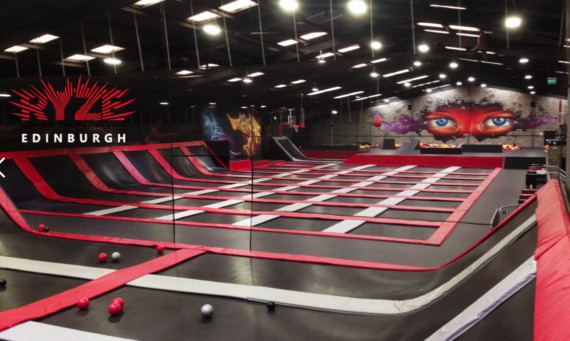 Bosses behind a new Dundee trampoline attraction have revealed how they jumped at the chance to invest in the city.
Ryze is set to bring a £3 million indoor trampoline park to an undisclosed location in Dundee, with the creation of up to 70 jobs.
The company already runs sites in Glasgow and Edinburgh and intends to offer a cafe, chocolate factory and a 'ninja park' obstacle course.
Scott Fairgrieve, director at Ryze, said: "We are pleased to announce we have identified Dundee as our next site and our legal team are currently finalising the details to secure the premises.
"We believe Dundee is an excellent location, which is accessible to a number of other areas such as Perth and Fife.
"We also looked at a number of other sites in central Scotland, but a lot of money is being spent regenerating the city and we felt Dundee was a 'happening' place.
"I have also attended the skateparks in Dundee over the years so I am familiar with the city and will be keen to work with local businesses and suppliers in the area.
"What we are looking to bring with this activity centre is some good old-fashioned fun."
Ryze also runs or has affiliated sites in Asia and the US, and plans to expand its operation across Europe.
It hopes to open in Dundee by the end of the year.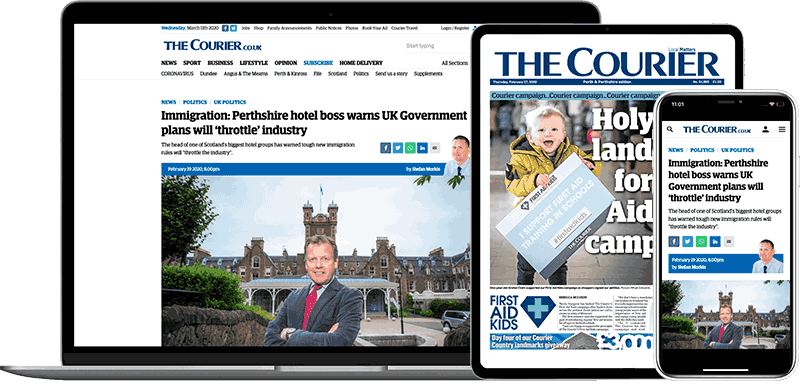 Help support quality local journalism … become a digital subscriber to The Courier
For as little as £5.99 a month you can access all of our content, including Premium articles.
Subscribe