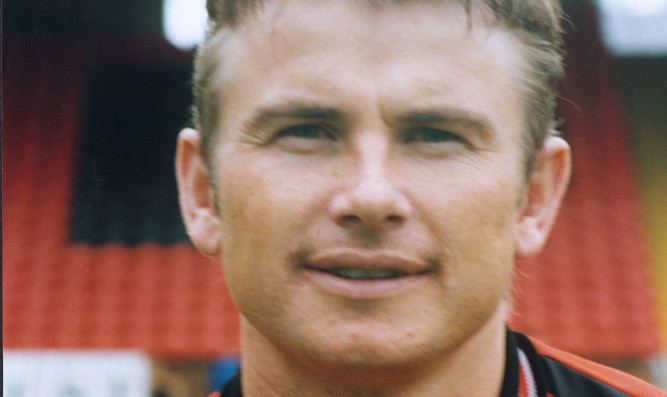 Former Dundee United favourite Erik Pedersen has told of his battle against an aggressive form of cancer.
Pedersen, 47, had a melanoma on his thigh, which had to be cut out.
The Norwegian, who played for the club in the 1990s, then faced a "nightmare" wait for news after hearing the disease spread.
Last week, however, he got word that the operation had been successful and he will now undergo further check-ups to ensure the cancer does not return.
He said: "I got the news last Friday that an operation to remove the melanoma had been successful.
"I was so relieved. The cancer was very aggressive and growing quickly. The doctors said it was just as well I went to see them when I did."
Last October, Erik who was inducted into United's Hall of Fame in 2011 became aware that a mole on his thigh was itchy.
He had an operation in January to remove it but only a week later he was called back to the hospital as a matter of urgency.
"They told me the cancer had spread and was very aggressive," said Erik. "They said they were going to have to cut away more.
"I then had to wait a week for the results. The waiting was a nightmare."
Erik said he could not just sit still so went back to his job in a factory as well as to his part-time football coaching post with Norwegian junior teams.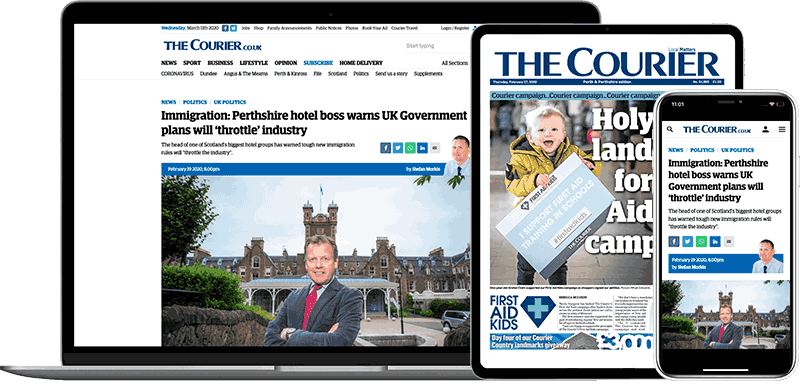 Help support quality local journalism … become a digital subscriber to The Courier
For as little as £5.99 a month you can access all of our content, including Premium articles.
Subscribe