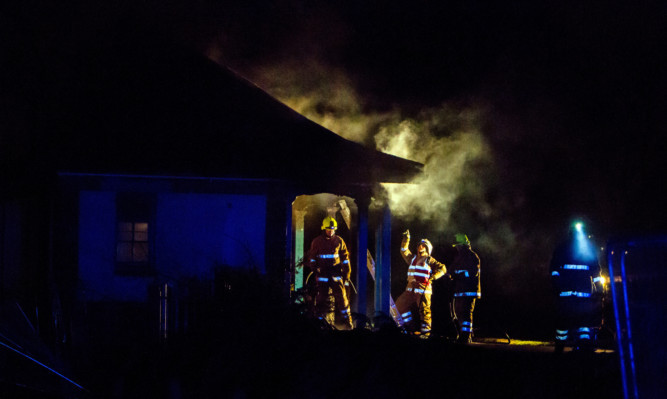 Fire crews have reported a 50% rise in the number of deliberately started blazes in Dundee.
In a report to go before Dundee City Council's policy and resources committee on Monday, Scottish Fire and Rescue will reveal there were 219 deliberately set fires in the city between April and June this year.
This is up from 145 over the same period last year and 30% up on the five-year average of 168.
In a busy quarter for firefighters, they also revealed the number of people injured in blazes rose from seven during the first quarter of 2014/15 to 19 over the same period 12 months later.
The number of accidental domestic fires rose by a fifth from 48 to 60.
All but 22 of the deliberately started fires were secondary blazes, which are small outdoor fires.
More than a third of these occurred in a single council ward, Dundee North East.
The report said: "Areas of particular concern are located within the North East Ward. The worst affected areas are in the vicinity of Middleton Woods, Tarzan's Island and the Whitfield Shopping Centre."
Scottish Fire and Rescue is working with the city council's social work department to cut down fire-related anti-social behaviour in the area and is also carrying out leaflet drops and giving fire safety talks to children.
Ward councillor Willie Sawers said the demolition of the derelict Whitfield Shopping Centre could lead to a reduction in the number of deliberately-set fires.
He said: "There are ongoing talks about the demolitions of the shopping centre and hopefully that will be resolved in the next few months.
"Derelict buildings are always a problem and we are working to resolve the issue with the owners of the centre."
Mr Sawers added: "In terms of the open space areas they are obviously a problem as there is nothing overlooking those areas. They are difficult to police.
"There is working being done through schools to warn about the dangers of fire-raising and I think parents do have a responsibility to ensure their children aren't behaving in an anti-social manner that can put people in danger of cost the public sector financially."
There were also 22 deliberate primary fires attended during the first quarter of the financial year, the largest of which was the fire in Baxter Park Pavilion in April.
It is not just fires that have occupied fire and rescue crews.
As well as road traffic collisions, fire crews were called out to seven incidents of flooding and 16 other "special extraction calls".
These included four children with limbs trapped, including a potty trainer stuck on the neck of a child and a woman who managed to get her arm trapped in a bed frame.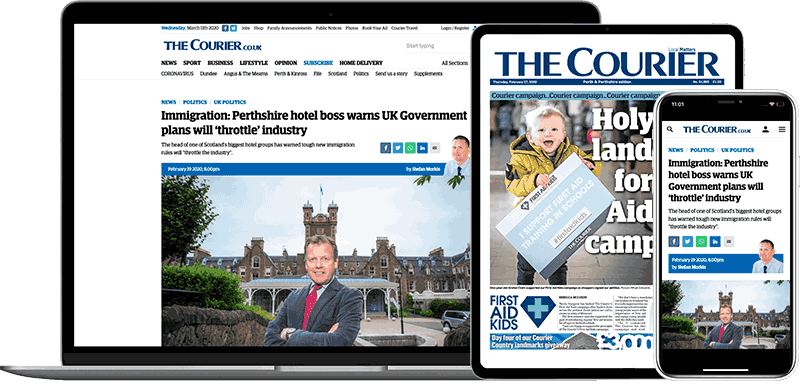 Help support quality local journalism … become a digital subscriber to The Courier
For as little as £5.99 a month you can access all of our content, including Premium articles.
Subscribe