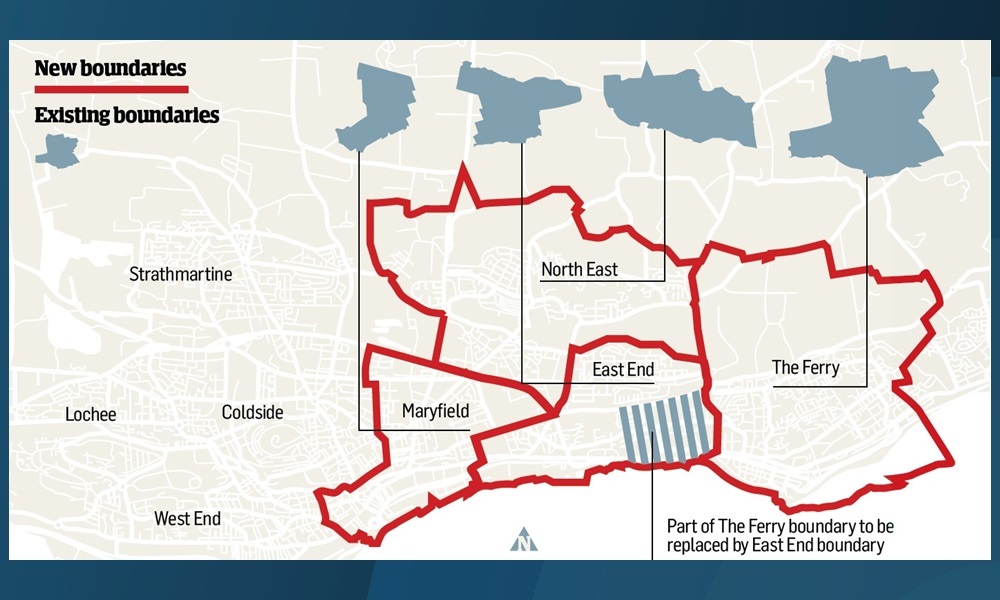 West Ferry residents will be given the chance to halt controversial boundary changes that will see them join the East End ward of the city.
Councillors agreed to a Scottish Government recommendation to "slice through" the Ferry ward, raising the spectre of an "adverse impact" on residents' "quality of life".
Now, a public consultation will give concerned residents the chance to express their views onthe controversial plans.
The changes will see the westerly boundary of the Ferry move east from around Margaret Crescent to Claypotts Road and Victoria Road.
The northerly and easterly boundaries will remain unchanged.
Community groups were leftoutraged by the changes, expressing fears that the West Ferry could lose its voice.
Councillor Derek Scott said themove "sliced through" Broughty Ferry and accused ward planners of paying "little attention to communityconcerns".
The Local Government Boundary Commission for Scotland has proposed the public consultation for July and members of the public will have until October to make their concerns known.
If they are successful, revised plans can be put forward in November, with the new boundaries scheduled to be in place no later than May next year.
David Hewick, from Broughty Ferry Community Council, said thepicturesque area could face being blighted by new developments.
He told The Courier: "I am ratherconcerned by this.The community council could lose our influence over the rather special planning area that we have always taken a great interest in preserving.
"I am also greatly sorry for the people of the West Ferry who have always thought of themselves as residents of Broughty Ferry that have now been cut off and joined the East End.
"The West Ferry could now be more vulnerable to adverse changes in the planning aspects but also in terms of general quality of life.
"People who live in the East End might have other interests and concerns than those in the West Ferry."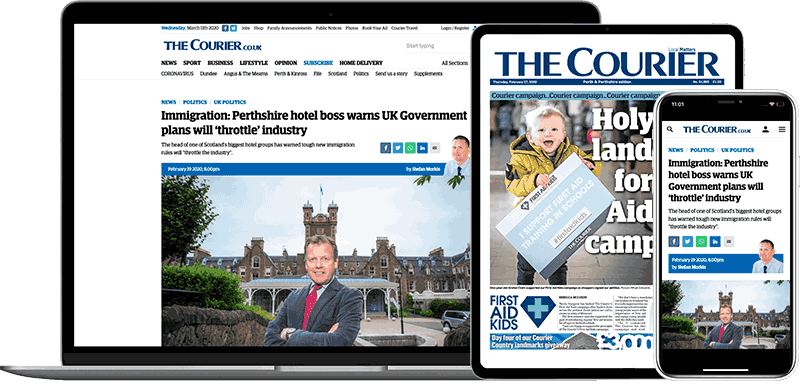 Help support quality local journalism … become a digital subscriber to The Courier
For as little as £5.99 a month you can access all of our content, including Premium articles.
Subscribe