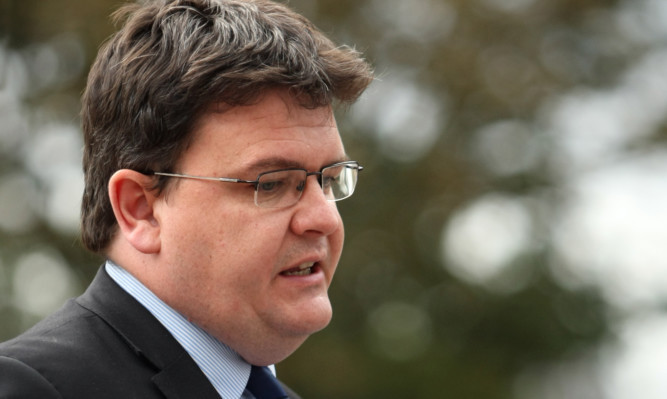 Delays to food hygiene visits by Dundee City Council and inaccuracies in the Food Standards Agency (FAS) website are "unfair" to businesses, a city councillor has said.
Councillor Richard McCready has called for businesses across the city to secure a "pass" certificate and display it prominently to give diners confidence.
While he has been critical of those that have not, he has now called on the council and its partners to ensure they play their part.
"I want people in Dundee to be able to eat at any caf, restaurant or pub with confidence and that's why I think that there should be an easy way for people to check whether a restaurant has passed its food hygiene checks," he said.
"I have, however, been approached by a number of businesses who point out that they have rectified defects but have not had a return visit from council officials, and from others that even when they have had a return visit the FSA website is not up to date.
"This is a concern and I will be looking for an explanation. We should be strong on the issue of food hygiene and there is no excuse for poor standards but the council must be fair to businesses that are trying to get things right."