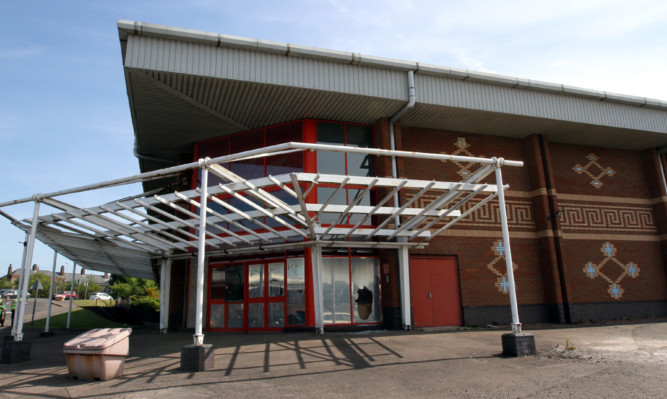 A sports giant has threatened to pull out of a £5 million investment in Lochee unless Dundee City Council removes a restriction limiting it to the sale of sportswear.
Sports tycoon Mike Ashley's plans to create a Sports Direct store and gym at the Stack leisure complex were approved earlier this year on the condition it would sell only goods, clothing and footwear relating to sport.
Now site owners TJ Morris and Sports Direct have called for this to be removed, stating the change is "required" before they will make good on the application.
The developer claimed the proposed Lochee complex would be the first for its kind on Scotland bringing 100 new jobs into the area.
However, the latest application throws fresh doubt over the issue.
In a letter to the local authority, Ian Gallacher, director of planning agents GVA, states: "This application is made on behalf of our client TJ Morris Ltd and the joint applicant Sports Direct Plc, not to comply with condition 4 of the planning permission which restricts the range of goods sold to sportswear, sports footwear and sports goods only.
"We would suggest the following amended condition should be considered appropriate:
"The Class 1 (shops) element of the development hereby approved shall be restricted to the selling of sportswear, sports footwear and sports goods, aside from 20% of the net sales floor area to be used for selling ancillary retail goods.
"This application is required to allow Sports Direct to occupy the existing vacant unit and implement the planning permission previously approved by the council."
The original application proved controversial when councillors voted against their own planners' recommendation to refuse it, and instead sided with local traders who called for it to be approved.
The former Venue Nightclub has remained empty for more than a decade and local traders were broadly supportive of the plans to regenerate the site.
The initial application was supported by local councillor Tom Fergusson who said the area needed jobs, at a time when Dundee has the worst employment rate in Scotland.
Paul Smith, chairman of Lochee Traders' Association and the owner of Granada Caf, also welcomed the sports giant and said the council could risk putting off other investors into Lochee which has been struggling for years and is undergoing a massive regeneration.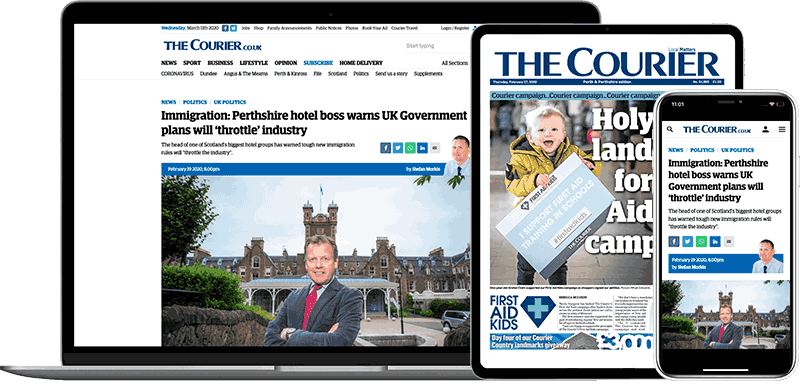 Help support quality local journalism … become a digital subscriber to The Courier
For as little as £5.99 a month you can access all of our content, including Premium articles.
Subscribe