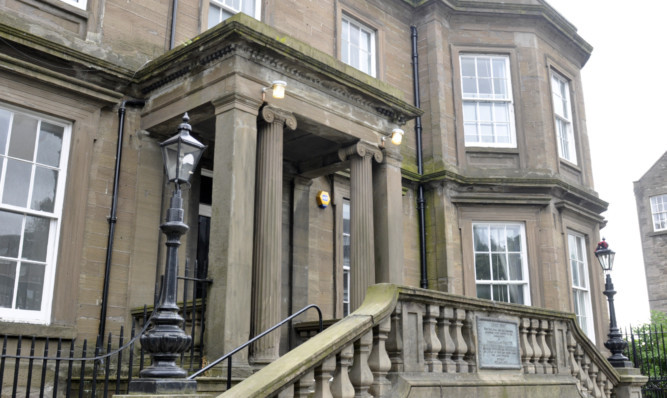 More than £1 million has been invested to create a high end restaurant capable of outshining any already in Dundee.
In fact, Glasgow-based developer Cosmo Molinaro has pledged to create a business that will match anything seen on Edinburgh's George Street or in Glasgow's Merchant City.
His plans have been dealt a hefty blow, however, as councillors refused the businessman an alcohol licence for the Caird Bar and Grill.
Members of the Dundee City Licensing Board cited overprovision of "on sales" in the city centre, claiming they feared Dundee would end up with "just another pub".
Mr Molinaro has been working for almost two years to convert Caird Rest on the city's Nethergate into a top destination venue capable of catering for well-heeled locals and the visitors brought to the city by the V&A at Dundee.
The former home of a jute baron was until recently filled with offices but has been restored under the businessman's guidance.
He wants the B-listed building to become an exclusive two level venue, housing a "high end" Mediterranean eatery on the upper floor and a glittering cocktail bar on the lower level.
Addressing members of the board, an agent for the developer said: "Mr Molinaro's vision is for the Caird Bar and Grill to become the premium high end establishment in Dundee.
"He believes there is a gap in the market and has already invested over £1 million in the building to turn it into an impressive and modern venue fit for Dundee's vision for the future.
"In doing so, he has preserved a prestigious grade B listed 19th Century building, restoring many of its unique interior features.
"This will be a unique and exclusive venue. It will be upmarket, bright and vibrant part of Dundee's nightlife.
"It will offer something not available in the city at present."
Councillors were, however, unmoved by the ambition and grand claims, with the key concern appearing to be the fact that alcohol could be purchased in the bar without the purchase of food.
That led councillors to question whether Perth Road would simply be getting "yet another pub" and refused the drinks application, citing the council's existing overprovision policy.
The sole dissenting voice was that of Labour councillor Lesley Brennan who said: "This is more than just a pub."
She said the "unique" nature of the offering and high-end intentions made the businesses a perfect addition to the city's ongoing regeneration.
Her motion to grant the businesses a licence did not have a seconder.
After the meeting, a disappointed Mr Molinaro declined to comment on the board's decision, saying only that he would have to think about his next step.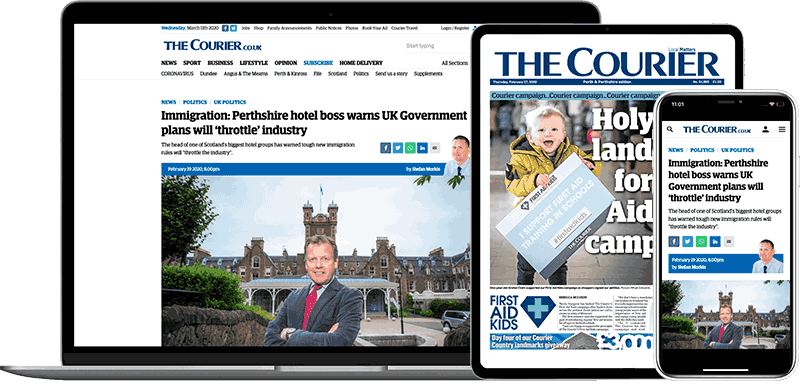 Help support quality local journalism … become a digital subscriber to The Courier
For as little as £5.99 a month you can access all of our content, including Premium articles.
Subscribe