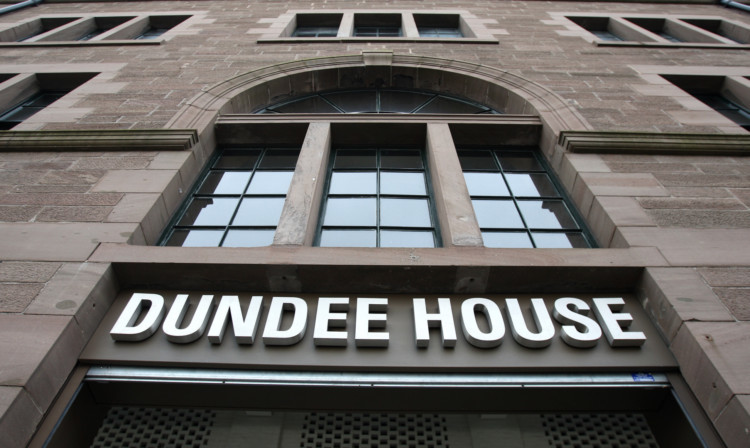 Cultural big-hitters have been left "disappointed" after being among the main losers in proposed council cuts.
Organisations which played a key role in Dundee's City of Culture bid will see their funding slashed to help create savings of £935,000. The likes of the DCA and Dundee Rep will suffer.
Clive Gillman, director of DCA, said: "It's always disappointing. We are always looking for ways in which we can grow and work but we work very closely with the council.
"We know that budgets are tight and the position the council are in they want to maintain 0% increases in council taxes. We will deal with (the cuts) however we can."
Dundee Rep Theatre's general manager Ian Alexander said: "Although the funding cuts are disappointing, we are confident we will continue our work within the city, whilst delivering world class and award-winning performances."
All bodies which receive more than £100,000 will have their grants cut by 3% as part of the savings. However, those organisations which receive less than £100,000 are having their grants frozen.
Leisure & Culture Dundee, which runs sports facilities, libraries and culture services, will lose £211,000 in funding.
However, the price of school meals has been frozen to help hard-up families. But schools have also been asked to cut energy costs by £450,000 over the next two years though a range of initiatives.
Other organisations that have also had large cuts to their income proposed include Scottish Autism and Gowrie Care, who stand to lose £38,000 and £60,000 respectively.
Alan Somerville, CEO of Scottish Autism, said: "While we deeply regret the reduction in our funding, we do recognise the extreme financial pressures being faced by the Scottish local authorities, including Dundee."
Damian McGowan, Gowrie Care managing director said: "We are confident that we will continue to provide the first-class service that the people in Dundee we work with deserve and expect."
Councillor Willie Sawers, finance spokesman, insisted the council had done all it could to protect frontline services.
He said: "The budgets are about resources and how you use the resources.
"We've made savings here, but that's enabled us to put that extra money into social work and I think we've managed to protect and enhance the services by moving money around."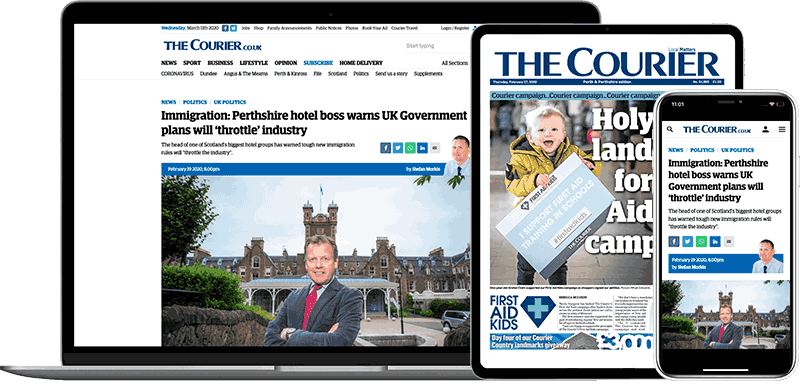 Help support quality local journalism … become a digital subscriber to The Courier
For as little as £5.99 a month you can access all of our content, including Premium articles.
Subscribe