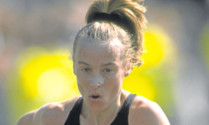 Dundee athlete Liz McColgan was cheated out of medals during her career because of doping athletes, her daughter has claimed.
Eilish McColgan, who has just returned to training following an ankle injury, was speaking after the International Association of Athletics Federations suspended Russia following an investigation into the state-sponsored doping of athletes.
The World Anti-Doping Agency has recommended lifetime bans for a number of Russian athletes it says took part in the training programme.
Now 24-year-old steeplechaser Eilish has said she hopes the ban on Russia will stop other athletes turning to doping, but said the action is more than 20 years too late to help her mother.
Liz McColgan who is now coaching in Doha, won gold in the 10,000m at the 1991 World Championships in Tokyo.
But she missed out on a gold medal in the 10,000m at the 1998 Seoul Olympics when Soviet athlete Olga Bondarenko set an Olympic record in the final.
Although Liz claimed silver in that event and enjoyed a glittering athletics career, her daughter said she believes she would have won more had she been competing on a level playing field.
Eilish said: "I think it's no surprise (about doping), it's just a shame it's still going on 20 years later," she told STV.
"My mum has definitely missed out on medals and standing on podiums throughout her career."
Earlier this month, Eilish told Twitter followers it was "no wonder athletes" cheat after missing out on support from British Athletics' World Class Performance Programme.
However, she has now redoubled her focus on qualifying for next year's Olympics in Rio de Janeiro and said she hopes the suspension of Russia from international competition will send a warning to all athletes considering doping.
She said: "I hope this will be a new start and let athletes know that if they cheat they will get caught eventually," she said.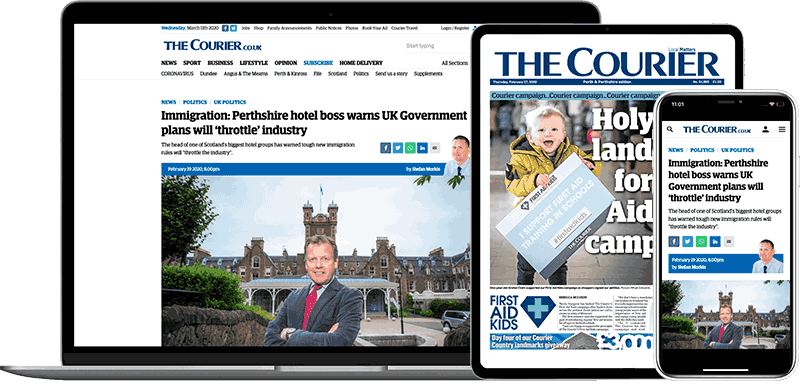 Help support quality local journalism … become a digital subscriber to The Courier
For as little as £5.99 a month you can access all of our content, including Premium articles.
Subscribe