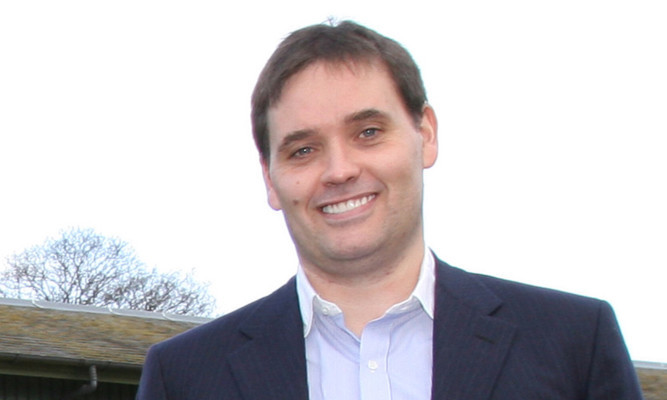 A former Dundee FC director has been made bankrupt but insists he is still living a life of luxury in the sun.
Aberdeen businessman Calum Melville once one of Scotland's richest men, moved to Dubai two years ago taking his business with him and leaving behind a trail of debt.
Despite numerous court orders and demands from his creditors, he failed to pay back the money, including £55,072 he owed to the firm, First Integrated Solutions.
In March last year, he was evicted from his multimillion-pound holiday home beside Gleneagles after a sheriff gave him 14 days to pack his bags for failing to pay back the Clydesdale Bank.
The former Grampian Industrialist of the Year He has now claimed it was all part of a bigger plan to avoid paying off more debt. He insisted he was "far from pleading poverty" claiming he was "perfectly comfortable in Dubai" in his £3 million home and driving a 2015 Bentley Continental GT Speed.
"I own a nightclub and I am away to buy a hotel. I employ around 1,000 people," Mr Melville said. "The reason I allowed myself to become bankrupt is because I am sick to the back teeth of paying for someone else's debt."
Mr Melville was taken to court by First Integrated Solutions Ltd, which is owned by Aberdeen oil tycoon Ian Suttie.
It is understood that he owed the firm more than £55,072.
At a brief hearing, lawyers acting on the company's behalf moved for the city's sheriff court to grant the award of sequestration of Mr Melville, which Sheriff Graeme Napier did.
This means all of his assets will now be handed over to the Accountant in Bankruptcy, the Scottish body responsible for processing personal insolvencies.
This should allow any claimants to recover funds they believe are owed to them.
A spokesman for First Integrated Solutions declined to comment on the matter.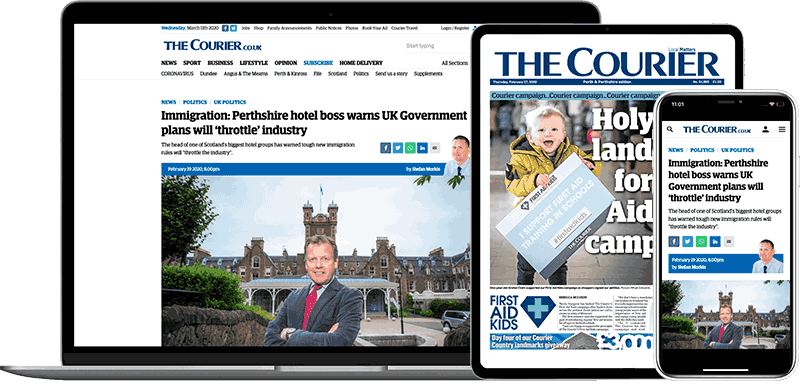 Help support quality local journalism … become a digital subscriber to The Courier
For as little as £5.99 a month you can access all of our content, including Premium articles.
Subscribe