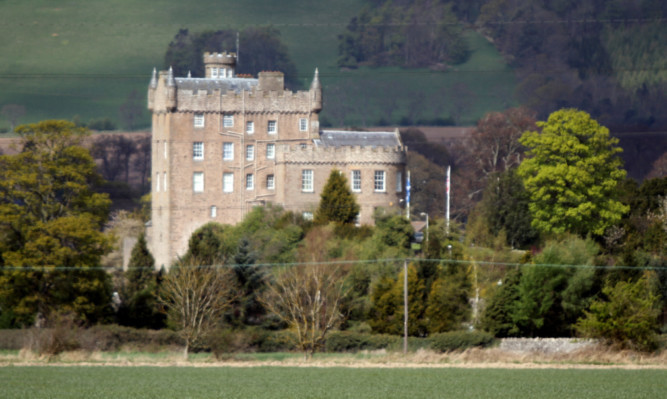 There have been calls for an investigation after a freedom of information request revealed prisoners are being sent on home leave from a Tayside prison even though they don't have homes to go to.
Taxpayers have forked out hundreds of thousands of pounds so homeless convicts can enjoy spells of "home leave" at costly hostels.
A total of 75 prisoners have been sent to stay in hostels over the last two years.
A spokesman for the Scottish Conservatives said: "When home leave is arranged for a prisoner, the public expect there to be a home for them to go."
Meanwhile, a spokesman for the Scottish Prison Service said homeless prisoners are sent to hostels for a maximum of seven nights at a time.
* For more on this story see Friday's print edition of The Courier.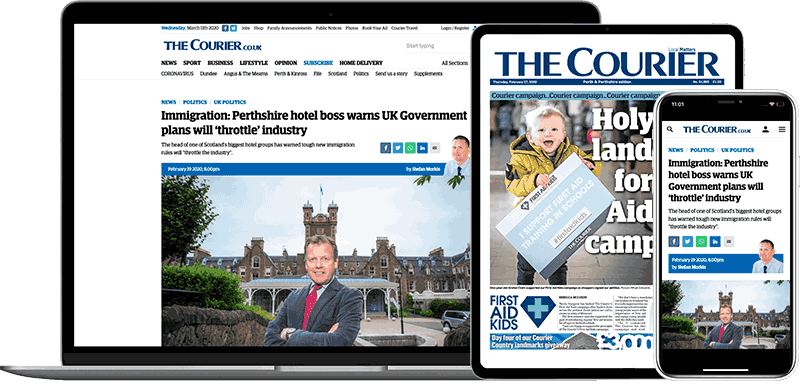 Help support quality local journalism … become a digital subscriber to The Courier
For as little as £5.99 a month you can access all of our content, including Premium articles.
Subscribe