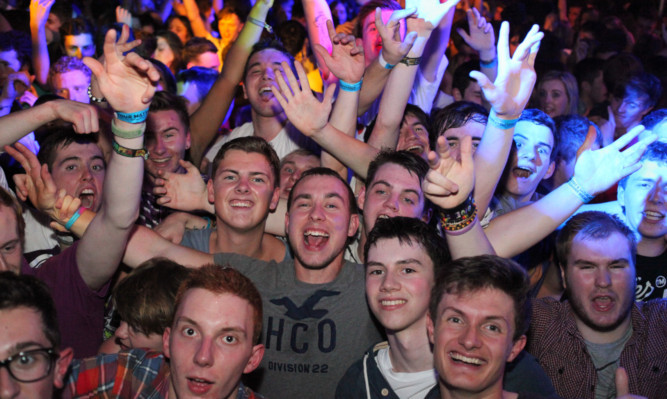 Dundee University Students' Association has again been voted the best in Scotland.
Thousands of people at 132 UK universities took part in the National Student Survey and were asked to say how satisfied they were with their student union.
DUSA was the only Scottish entrant in the top 10 and its president Iain MacKinnon said he was "incredibly proud" of an achievement which had been built on hard work and dedication.
"A lot of people might see student unions as solely a place for students to enjoy their evenings whilst at university, but here in DUSA we offer so much more.
"We are responsible for supporting and funding over 100 student societies whose numbers continue to grow and grow and three great media outlets whose content has improved immensely over recent years, as well as running various student welfare campaigns.
"We work closely with the university whenever we can and through our student representation structure the university is able to respond to feedback from students whenever an issue arises."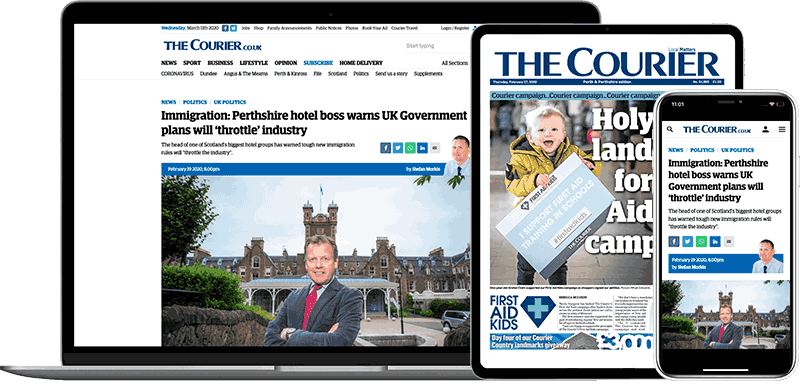 Help support quality local journalism … become a digital subscriber to The Courier
For as little as £5.99 a month you can access all of our content, including Premium articles.
Subscribe