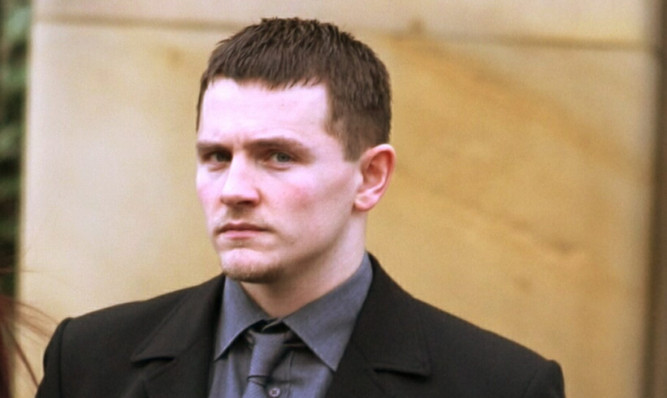 A Dundee-based police officer has been cleared of any wrongdoing after crashing his car into a man and a child, leaving them both injured.
Gary Johnston, 28, of Tayside division, was found not guilty by Sheriff Walter Mercer after a trial at Dundee Sheriff Court.
Mr Johnston was originally accused of driving a car dangerously, resulting in a collision with a man and a seven-year-old girl in Douglas Road on November 13, 2011, which resulted in injuries to them.
After evidence, depute fiscal Isma Muktar told the court she was only seeking a conviction on the lesser charge of careless driving.
Finding him not guilty, Sheriff Mercer said that, given the driving conditions on the night of the incident, any driver would have reacted the same way.
He added: "I'm not persuaded that this collision has resulted out of a case of careless driving."
During the trial, the injured man told the court: "I felt myself being thrown up into the air by the car, then falling back on to the road. The next thing I remember is waking up in Ninewells Hospital.
"The car came out of nowhere. I always look when I cross the road. I probably looked two or three times. There was nothing coming.
"I didn't see anything, not even a light. We just crossed and the next thing, wallop."
The man told the court he heard the child crying after the accident.
He added: "I couldn't tell you where the car came from. I didn't see it and didn't even hear it before it hit me.
"I ended up in hospital for two weeks because of my injuries."
The man received fractures to both legs and four broken ribs, while the girl lost two baby teeth and an adult tooth.