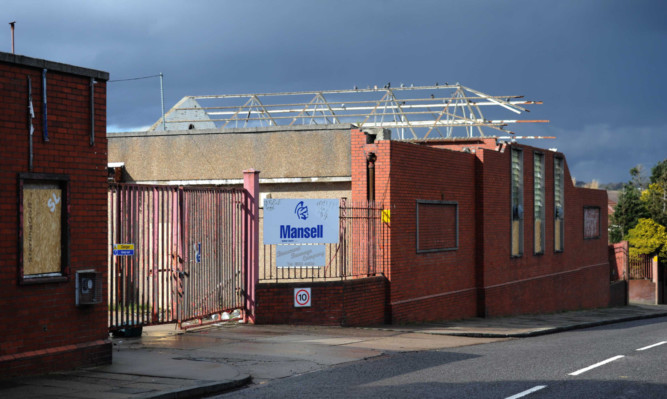 Work to demolish a dilapidated Dundee factory and build hundreds of new homes on the site could start within weeks.
Avant Homes, formerly known as Bett, wants to create 131 "high quality" homes on the site of the former Keiller factory on Mains Loan and submitted a planning application last year.
However, residents living in the Mains Loan area have expressed frustration at how long work is taking to begin.
They claim the site which has been partially demolished is a potential death trap.
Although Dundee City Council approved plans for the homes last August, Avant has still not concluded purchase of the land from its current owners.
But now a company spokesman has said the deal should be completed by the end of May, with construction work due to start soon after.
An Avant Homes spokesperson said: "Negotiations around the purchase of this site are ongoing between Avant Homes and the current landowners.
"We hope to conclude the deal in the next four to six weeks and for construction to begin shortly thereafter."
The Keiller factory closed down in the early 1990s.
As well as manufacturing jam, sweets including Toblerone were also made on the premises.
But since the closure it has become a repeated target for fire-raisers.
Many of the buildings on the site have also been vandalised with spray-paint.
Last week, fire crews were called to a large blaze on open ground to the rear of the factory.
One resident, Jim Sturrock, said youths also play in the ruins of the factory, which are easily accessible through a large gap in the fence.
Last year, Scottish firefighters attended around 20,000 deliberate fires in bins, skips, fly-tipped waste, derelict buildings, dry grass and heathland.
They attended between 10,000 and 11,000 fires involving refuse and rubbish. Nine out of every 10 of these fires have been set deliberately.
Each call-out costs Scottish Fire and Rescue around £2,000.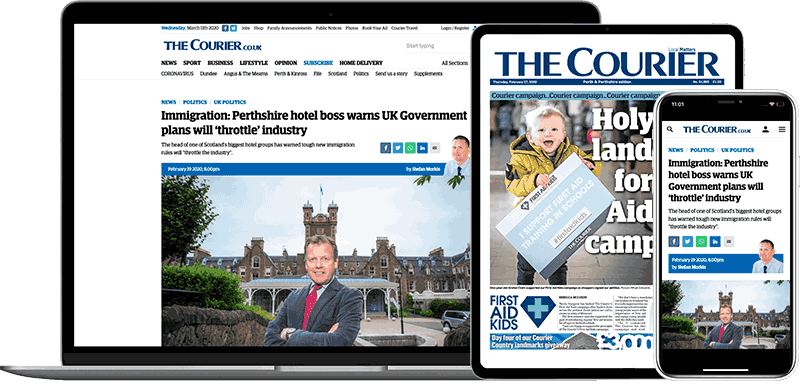 Help support quality local journalism … become a digital subscriber to The Courier
For as little as £5.99 a month you can access all of our content, including Premium articles.
Subscribe