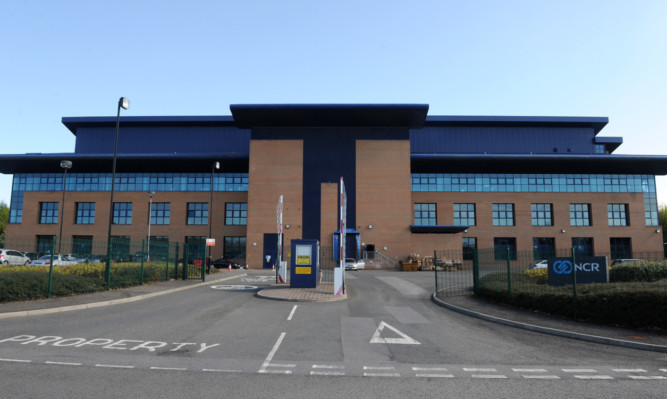 Scottish Enterprise's most senior official will try to stave off the threat to Dundee jobs at NCR during a meeting in the US.
Dr Lena Wilson is due to meet the global cash machine and electronics giant's corporate management in New York, when the future of the local workforce will be raised.
NCR moved to axe around 70 jobs at its research and development operation at the city's Gourdie Industrial Estate last month.
A 30-day consultation period over the redundancies will finish next week. All staff at the hardware and software design operation hub around 400 in total were called to a mass meeting where they were appraised of the situation by managers.
NCR has confirmed that jobs are going as part of a wider "alignment" of operations but has thus far refused to comment on specific questions posed about the redundancies and whether it remains committed to Dundee in the long term.
The cuts, the latest in a series that have seen hundreds of staff lose their jobs in recent years, have prompted many to fear that NCR may soon leave the city for good.
SNP MSP Joe FitzPatrick welcomed news of the US meeting going ahead.
In a letter to the member for Dundee City West, senior executive Adrian Gillespie confirmed that Scottish Enterprise's chief executive Dr Wilson is to meet NCR management.
Mr Gillespie stated the purpose of this meeting is: "To understand further the rationale behind this announcement and more importantly to explore how Scottish Enterprise can help to maximise ongoing long-term investment in the Dundee operation with key US decision-makers."
Mr FitzPatrick said: "Following my recent meeting with NCR's local management last month, I raised this issue at the highest level with the Scottish Government's enterprise agency and also directly with the Finance Secretary John Swinney.
"I am reassured that the Scottish Government's most senior official from Scottish Enterprise is meeting with NCR in the United States in an effort to secure jobs and continued investment at the Dundee site.
"This will be a difficult time for the employees and their families, though I remain hopeful that NCR will endeavour to avoid redundancies and I welcome the knowledge that action is being taken by the Scottish Government's agency to assist them in doing so."
At a meeting with local management, Mr FitzPatrick was advised that potential job losses are part of an international realignment and are not a reflection of the skills and experience of the city workforce.
The company set up in Dundee to make cash registers in 1946 and once employed more than 6,500 people in the city.
However, hundreds of jobs were cut in 2007 and NCR finally shut down its cash machine assembly operations in 2009.
That factory has now been razed and is being replaced by an Asda supermarket.
Dundee West Labour MP Jim McGovern walked out of a meeting with senior management after claiming that a gagging order was being put on him with regards to the discussion's contents.
He said he was told during a visit to NCR's premises to discuss the job cuts that he could not repeat anything he would be told to workers or constituents
Trade union leaders have also said morale in the workforce, which they described as highly skilled and loyal, had been dented by events.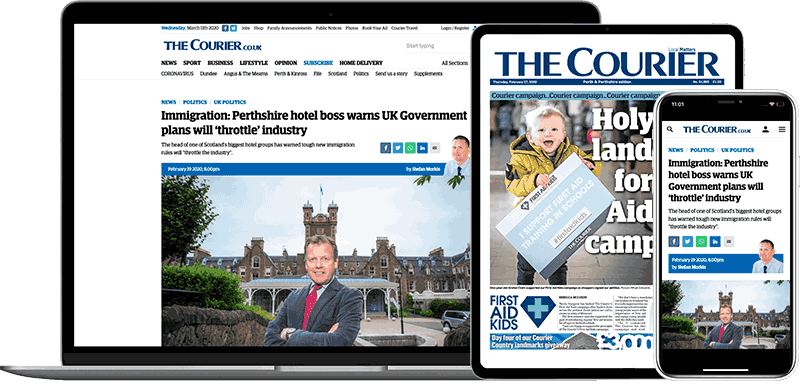 Help support quality local journalism … become a digital subscriber to The Courier
For as little as £5.99 a month you can access all of our content, including Premium articles.
Subscribe