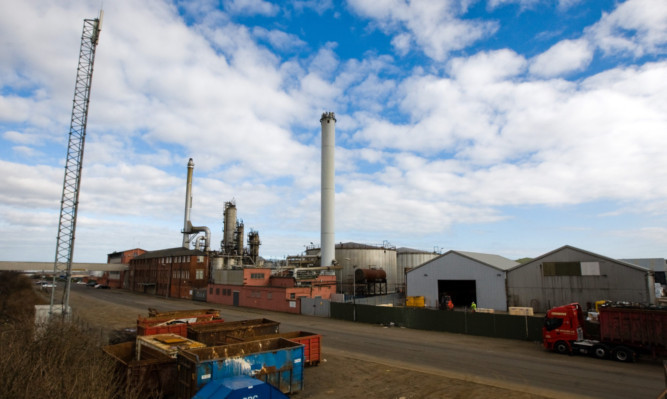 The Dundee biomass proposal could take two years to go through the Scottish Government public inquiry process, putting the whole £325 million project in doubt.
Forth Energy's controversial scheme was sensationally derailed late on Monday night when seven SNP councillors sided with the opposition in a tense vote.
The 20-6 decision of the policy and resources committee, acting with delegated powers, to object to the renewable energy plant proposed for the industrial waterfront means that the contentious issue will now go to a Scottish Government public inquiry.
Forth Energy's similar proposal for Grangemouth was sent for a public inquiry by Falkirk Council in June 2011 and did not receive approval until this month two years later.
If the Dundee proposal follows a similar path, and does receive Scottish Government backing, that decision may not be taken until 2015.
There would then be another three years for further air quality tests and construction, meaning the project may not be completed until 2018 or 2019.
Extending the timescale could affect the viability of the project, if it is going to take two years longer to make any money and produce any electricity.
Forth Energy was asked if it was still committed to the scheme it wants to complete in 2017, given the implications of Monday night's decision.
Managing director Calum Wilson would not be drawn to comment on the new scenario, with the company stating: "We note the decision of the committee and will now consider our position.
"Forth Energy's proposed plant would create renewable electricity and heat, would bring significant investment and job creation to the city and would help put Dundee on the map as a low carbon city."
Dundee council leader Ken Guild said he is keen the project is put back on track.
He said: "The biomass would show that Dundee is open for green energy business and the council decision should not be taken as showing that it is not.
"I do not want the possibility of such economic benefits being jeopardised by the biomass vote and that's why it is important to say that Dundee is very much open for business for manufacturing in the offshore renewables industry."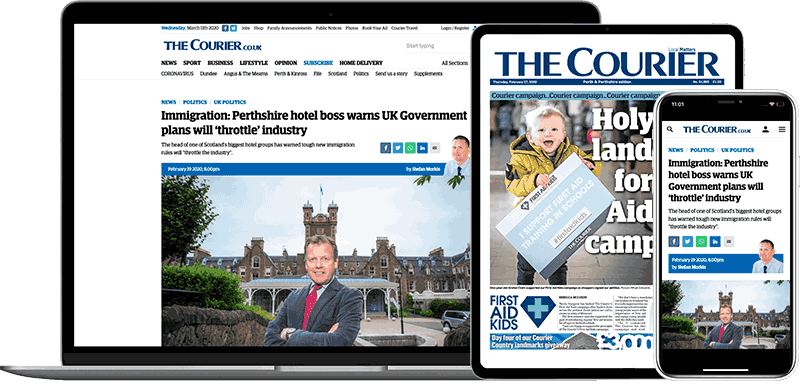 Help support quality local journalism … become a digital subscriber to The Courier
For as little as £5.99 a month you can access all of our content, including Premium articles.
Subscribe