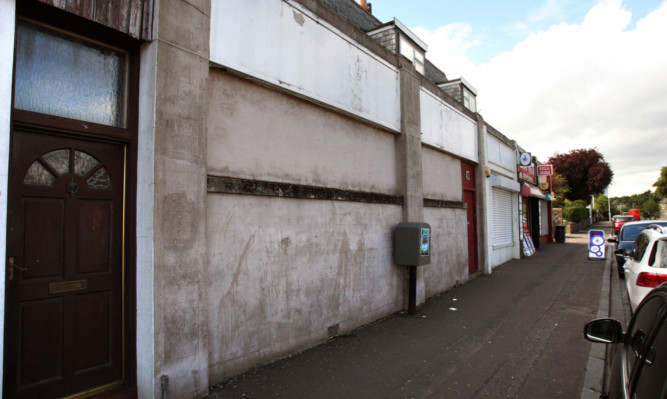 Groups battling the rise in alcohol addiction in Dundee have warned the authorities against allowing more off-sales shops in the city.
Controversial plans have surfaced to open more premises selling alcohol in the city amid concern there are already too many.
The Dundee Alcohol and Drugs Partnership (ADP) are concerned about the high number of such shops and believe their influence is blighting efforts to improve the city's community regeneration areas.
Steven Dalton, lead officer of the Dundee ADP, said: "Our communities are already saying there are too many off-sales premises and they do not want any more, so yes, we would be concerned if there are any more than we have at present."
The council's development management committee will next week consider a recommendation that premises in City Road should be allowed to convert to an off-sales shop.
Residents have objected to the proposal on grounds of anti-social behaviour and over-provision but director of city development Mike Galloway has dismissed these fears.
The application has to be considered on planning grounds only at this stage, and the permit to sell alcohol is a matter for the licensing board.
Two previous applications for licences at premises close by were refused on grounds of over-provision.
A separate application to turn the former Blockbuster video store on Albert Street into an off-sales has also provoked the ire of residents.
It needs only licensing board approval and the application will be considered in due course.
There are already around 10 off-licenses within 500 metres of the shop and residents are unhappy about the possibility of another one.
Off-sales shops outnumber pubs and clubs in three of the areas, and a study by the organisation said their existence is significant.
For more on this story see The Courier or try our digital edition.