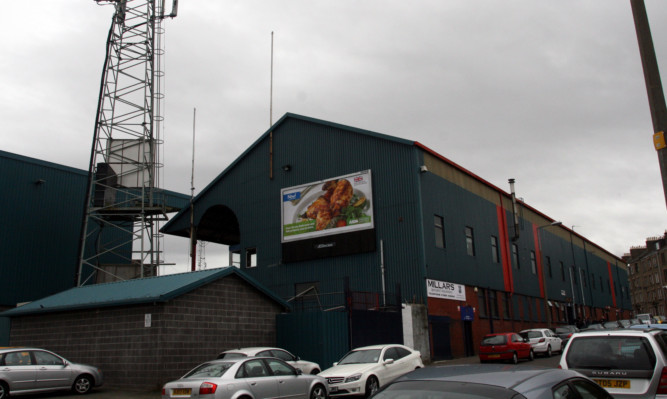 A sheriff has cleared a man of singing inflammatory songs at a Dundee FC match, blaming "horribly badly drafted" legislation.
Sheriff Richard Davidson blasted attempts to tackle sectarianism in football through laws banning certain songs, instead laying the blame at the door of denominational schools.
Celtic fan Dion McLeish, 20, was found not guilty of inciting public disorder during the Dark Blues' Boxing Day fixture against Celtic.
Prosecutors had alleged that on December 26, at Dens Park, McLeish engaged in behaviour which was likely or would be likely to incite public disorder in that he sang a song contrary to the offensive behaviour at football and threatening communications (Scotland) Act 2012 Section 1 (1).
However, Sheriff Davidson blasted the legislation, saying: "I've been attending football matches since 1957 and there is nothing I've seen in this particular case that would cause me the slightest concern."
He added: "Sectarianism is a blight on Scottish society, but this isn't the way to tackle it. The way to tackle it is to do away with denominational schools.
"If they can prescribe a list of songs which people are banned from singing, they will find the courts are full and the football grounds are empty."
He told McLeish, of Craigpark Street, Clydebank: "There is absolutely no evidence whatsoever as far as I'm concerned that your behaviour would be liable to incite public disorder and you will be found not guilty."
A spokeswoman for the Diocese of Dunkeld said: "The sheriff's comments are deeply regrettable.
"Catholic schools exist throughout the world without being accused of leading to sectarianism."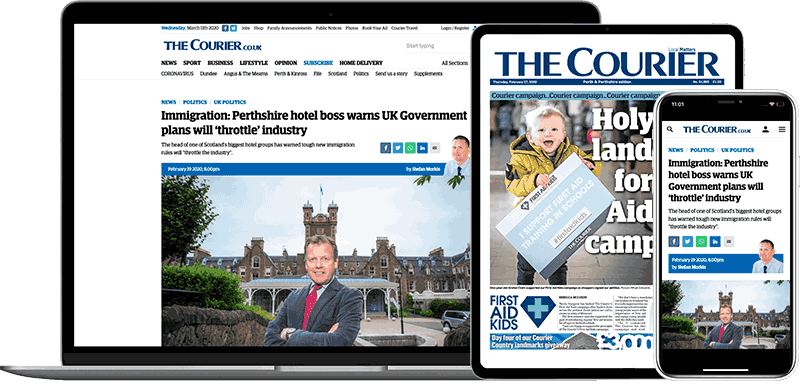 Help support quality local journalism … become a digital subscriber to The Courier
For as little as £5.99 a month you can access all of our content, including Premium articles.
Subscribe