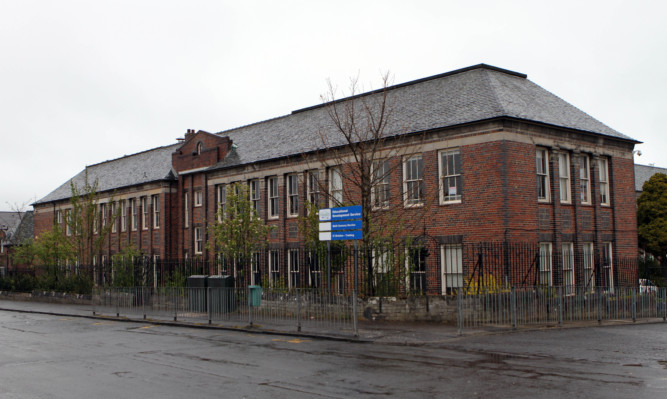 Pupils and parents are being promised "high-quality travel information" before Harris Academy moves next term.
Around 1,000 pupils and staff will be decanted to the old Rockwell High School site for three years while the Harris building on Perth Road is knocked down and replaced in a project costing more than £30 million.
Many pupils will rely on buses to take them to and from the temporary school and an update on progress in making the necessary arrangements has been given by the city council's sustainable transport team.
A spokesperson said: "My team is working with National Express Dundee to identify the most suitable routes for the two new schoolday-only bus services to serve the Harris once it has moved to Lawton Road.
"Each route will be operated with a double-decker. The exact route is still to be confirmed, but it is likely that one bus will operate via Perth Road and the other via Blackness Road.
"The services currently operating to the Perth Road site from St Marys/Claverhouse will be cancelled at the end of June this year.
"We have also asked National Express to allocate larger vehicles to the bus services that are routed along Strathmore Avenue and are likely to be used by pupils at school times for travelling to and from school.
"I am very conscious that we need to get the right message to the pupils and parents about their travel arrangements during the decant period.
"We will be working with the school to provide high quality travel information once final routes are confirmed."
West End councillor Fraser Macpherson said: "I have been anxious that bus arrangements are satisfactory for pupils and ensuring that those pupils who live a distance from the decant site at Rockwell are given a bus pass and that satisfactory bus routes and options are available.
"I am pleased with progress thus far on the bus travel issue and it is vital that there are adequate services for pupils leaving from Perth Road and from the Blackness Road area.
"It is an issue I will be keeping a close eye on in the coming weeks as we move towards the start of the school's decant."