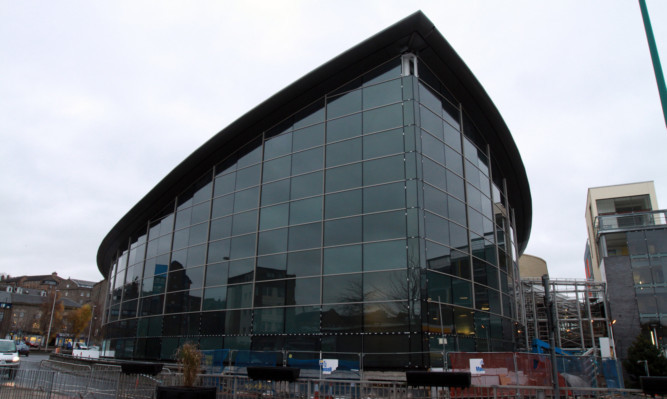 A COUNCILLOR is demanding answers about how the delay in opening the new Olympia leisure centre affects the timetable for the redevelopment of the central waterfront.
It was recently announced by the city council that the centre will not open until late June, several months later than expected, due to what were termed construction complications.
Liberal Democrat councillor Fraser Macpherson has now released a letter he received from the city architect about the council's discussions with contractors Mansell.
The letter states: "Mansell had never offered the pool on December 24 2012.
"They had indicated that they expected the building works to be substantially complete and that in the post-holiday period they would be concentrating on finalising services and commissioning of plant.
"They had, up to mid-November, maintained their advised practical completion target date as February 15 2013.
"The council would then have its own commissioning period of approximately six weeks before opening to the public.
"The first indication the council had to any delay beyond the handover date of February 15 was at an ad-hoc project review meeting, requested by the contractor, on November 21.
"They advised that they were reviewing programme completion and intimated a revised completion date between end of April and end of May.
"At this meeting they were unable to give exact timescales as they were still considering mitigation options."
Mr Macpherson continued: "There is a clear project management issue here and my further concern remains its impact on the wider waterfront and V&A project."
grsmith@thecourier.co.uk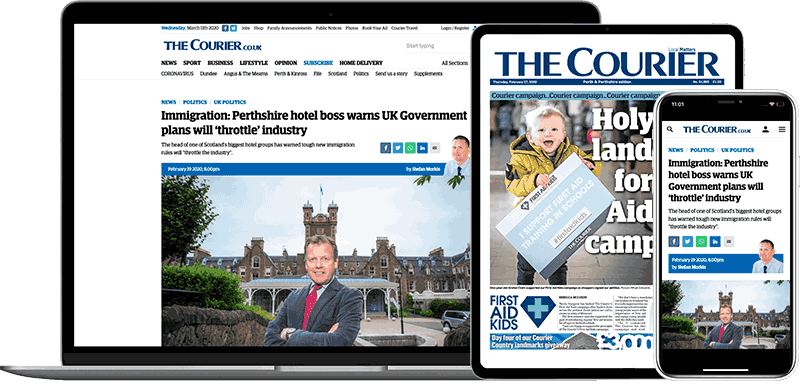 Help support quality local journalism … become a digital subscriber to The Courier
For as little as £5.99 a month you can access all of our content, including Premium articles.
Subscribe